11 Clever Ways to Use Window Shades and Blinds Around Your Home
Window shades and blinds are often overlooked when it comes to interior design, but they can actually be used to make your home even cozier. From light-filtering options for a softer look, to adding patterned roman shades for a pop of color or texture, window treatments can really take your decorating scheme up a notch.

Here are 11 clever ways you can use window shades and blinds to make your home more inviting.
Light-Filtering Options: For a softer, diffused look that still allows some natural light to filter through, try sheer or light-filtering shades and blinds. These window treatments can provide just the right amount of privacy while still allowing plenty of sunshine into your home.
Motorized Shades: If you're looking for convenience and luxury, motorized shades are the way to go. Automatically raise or lower your shades with a remote control, making it easy to create customizable light levels throughout your home.
Add Patterned Roman Shades: A great way to add texture and color to any room is by adding patterned roman shades. Choose a pattern that complements your existing decor to create a cohesive look throughout the space.
Match Your Blinds to Your Flooring: If you're looking for a way to tie together different elements of your home, try matching your window blinds to the flooring in each room. This can be especially effective in open concept homes where there's a lot of visual crossover.
Layering Different Treatments: For an even cozier look, try layering different window treatments. This could mean using both curtains and shades in the same room, or using drapes over blinds for a more luxurious effect.
Let in the Light with Solar Shades: If you're looking for a way to block out the sun but still let some natural light into your home, try solar shades. These window treatments come in a variety of colors and textures, allowing you to customize the look of your windows while still protecting from UV rays.
Take Advantage of Natural Light: Maximizing the amount of natural light coming into your home is a great way to make it feel more inviting. Try using blinds that offer different opening and closing options, allowing you to adjust how much or how little natural light enters your home.
Choose Colored Blinds: If you're looking for a way to add a pop of color to your decor, try adding colored blinds. Choose colors that complement the existing color scheme in each room for an even cozier look.
Go With Shutters: If you're looking for something a bit more traditional and timeless, consider shutters as a window treatment option. Shutters come in a variety of materials, colors and sizes, making it easy to find something that fits your style.
Add a Room Darkening Shade: If you're looking for a way to keep light from entering the bedroom or media room at night, try adding a room darkening shade. These shades are available in a variety of materials, making it easy to find one that works with your decor.
Take Window Treatments To The Ceiling: If you're looking for an even more luxurious look, consider taking your window treatments up to the ceiling. This can create the illusion of a larger, taller space and make any room feel more inviting.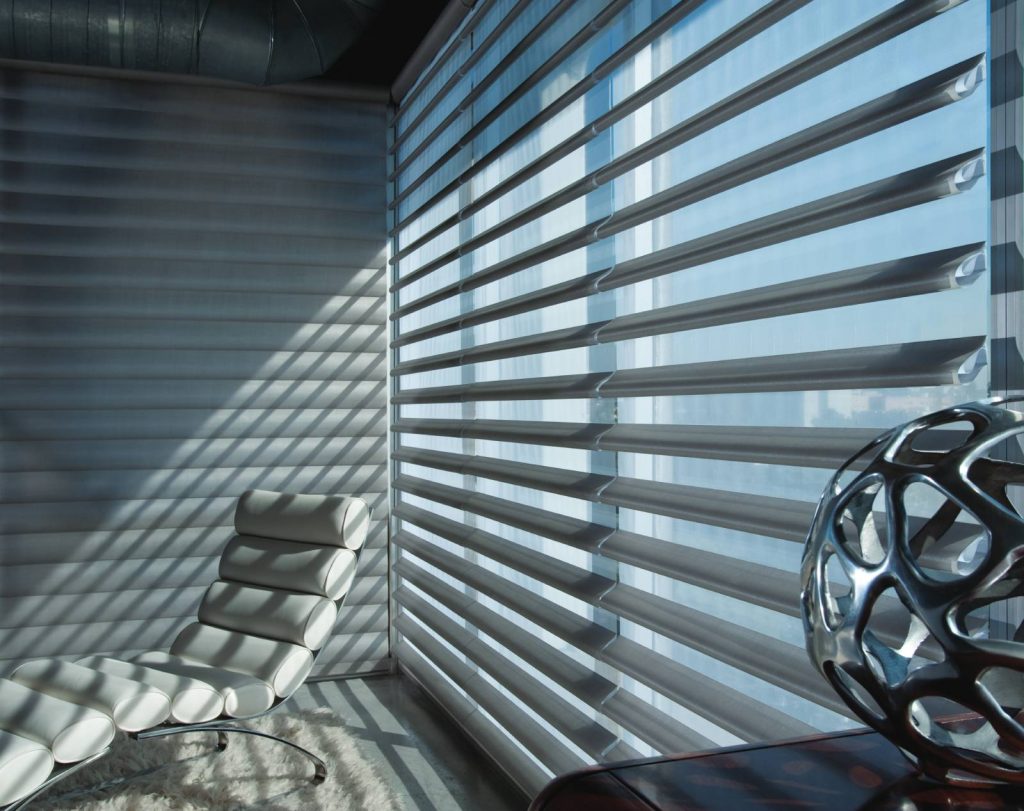 (503) 407-3206