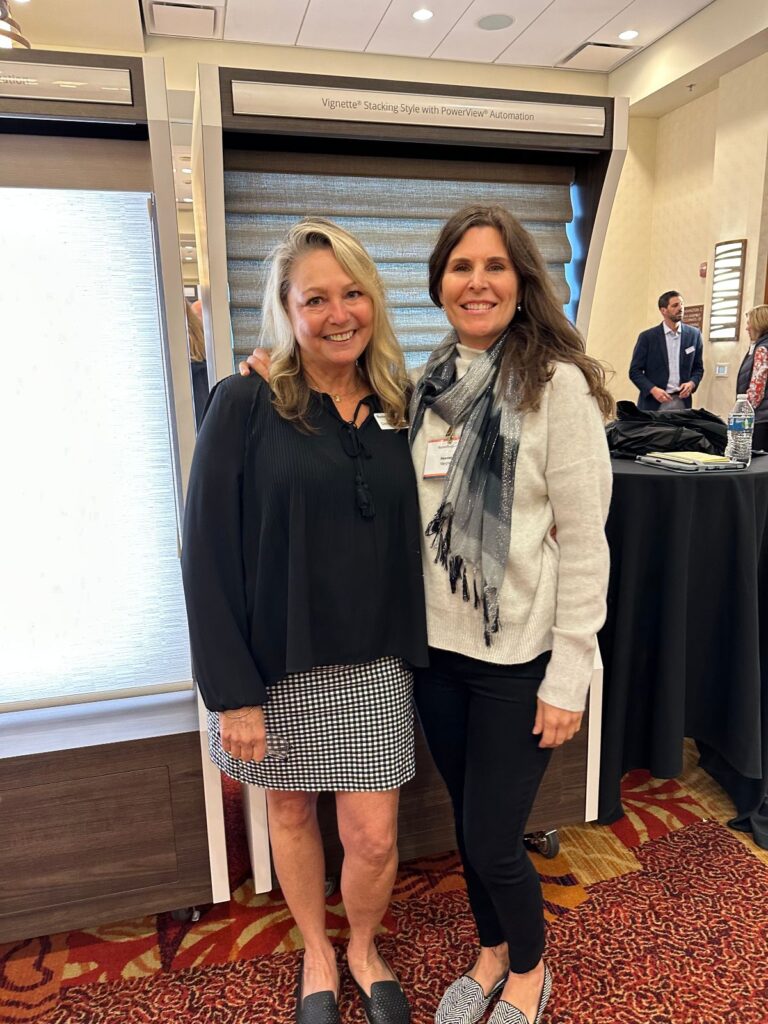 Welcome!
Hi! I'm Heather Vaughn, owner of Allure Window Coverings.
I started Allure after spending nearly 10 years in the window covering industry and falling in love with it. From the design to sales to the installation – I've done it all!
When I started my company, I wanted to keep things different, so I wrote down a few ways I wanted to stand out from the crowd.
With these fundamentals in place, everything else just works.
So pick up the phone and give me a call – we offer no-pressure in-home design consultations at no cost to you. I think you'll agree that different is a good thing.

Best Regards,
Heather Vaughn
Get the perfect view today!
Call Now For Your Free Consultation and Estimate!
In-home Window Design & Consultation
After a thorough inspection, our team of experts will recommend the best window treatment option to suit your needs.
Window Installations
After years of service and thousands of Window Treatment Installations, we've mastered the craft and only provide the highest quality service that meets our clients expectations every single time.
Window Repairs
Allure Windows also provides a window repair service that helps maintain and extend the life of your window treatment system.
What Our Customers are Saying Karen Abbott
Heather at Allure Window Coverings did a great job helping my husband and I with window coverings in our newly built home in Portland. She was definitely up to date on decorating trends, lift function options for larger windows and fabric and or wood options. After we placed our orders Heather updated us about delivery and installation options, and everything was on time. The install was quick and the tech Brian was super personable, highly competent and VERY tidy. We had a great experience and would recommend Alllure without reservation. Rodolfo Kohn
An amazing job! Heather came home, she took measurements and advised me about the best options. The work was done in the estimated time. Today, I think shades are among the most beautiful characteristics of my house. I would recommend Allure to everyone. Debbie Shoemake
Heather has provided window coverings for our family for 3 different homes. I have no complaints and have referred her to several friends and clients. She is honest and thorough. She stands by her products. Marie Teune
Allure Window Coverings is a company I would recommend time and time again. Heather came to my home and measured windows, showed me samples and pricing and I was able to make my decision the same day. Within 3 weeks my blinds were delivered and professionally installed without a hitch. Working with Allure was so much easier than trying to do it myself. I saved both time and money.
Why Choose us
There are countless window covering service companies out there but what truly sets Allure Windows apart is our constant commitment in providing each and every client with the highest quality service the first time, every single time.
Get the perfect view today!
Call Now For Your Free Consultation and Estimate!