How to Choose and Install the Perfect Window Shutter Blinds
Are you looking to add a stylish and functional touch to your windows? Window shutters are the perfect solution! Not only do they bring an elegance to any room, but they also provide privacy from prying eyes as well as protection from outside elements. Shutters can be used both indoors and outdoors, making them a great choice for almost any home. Whether you're wanting something traditional or modern, there is sure to be a shutter style that will fit your needs. With so many options available it can be difficult to decide which window shutter blinds are right for you – so let us help guide you through the process of choosing and installing the perfect window shutters blinds for your home.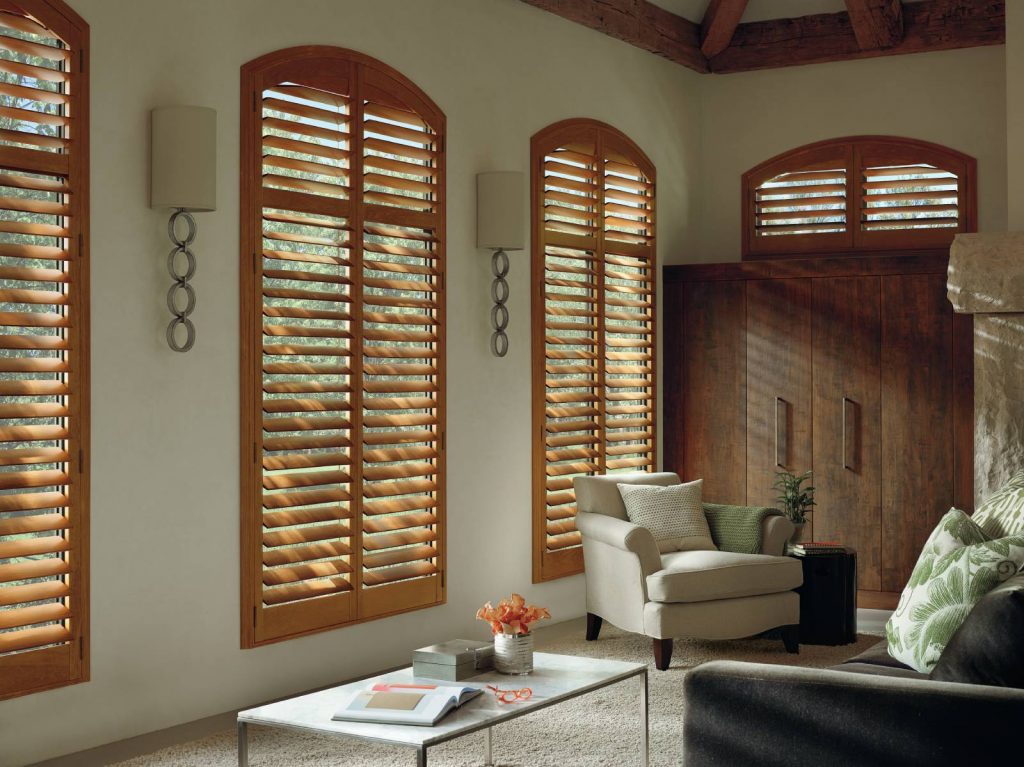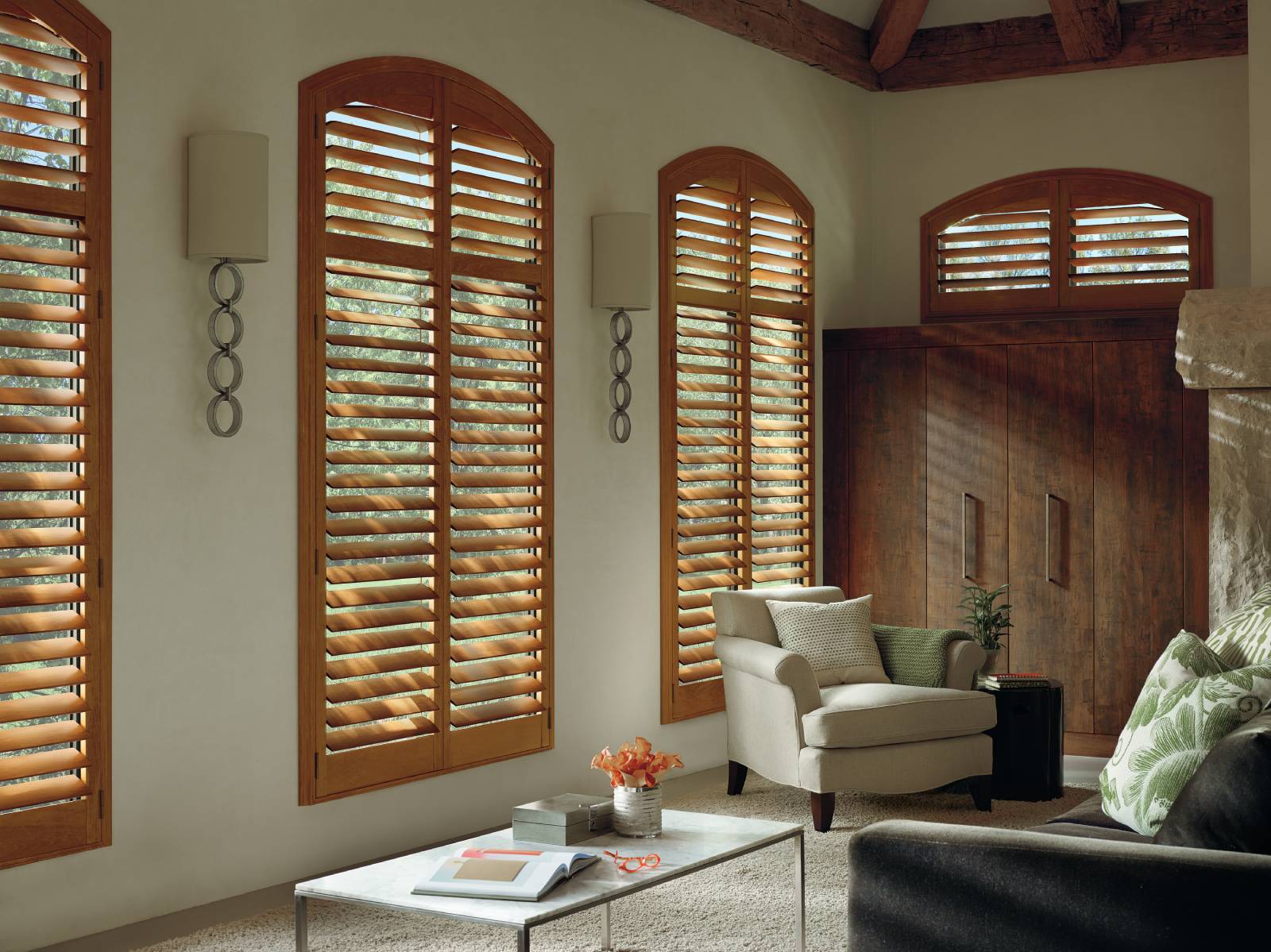 When it comes to style, there are a few popular options. Louver shutters come in solid panels that can be opened and closed like regular doors. Café-style shutters open from the center outwards and are often used for privacy on windows that don't face directly into the outside world. Plantation Shutters offer a more decorative option with wider slats and can be customized with different colors or finishes to match the décor of your home. Whatever style you choose, remember that window shutter blinds should have a balance between form and function – so make sure they look good while also providing privacy and protection from the elements.
Once you have chosen the style of your window shutters, it's time to install them. It's important to measure the window accurately before you purchase the shutters, and make sure you have all the proper tools for installation. If you are not comfortable with DIY projects, there are professional shutter companies that will come to your home and install the shutters for you.
Professional window blinds installation window services are a great way to ensure that your window shutter blinds are installed correctly and safely. With the help of a professional, you can rest assured that your shutters will fit perfectly and provide the privacy and protection from outside elements that you need. Professional installers also have access to more durable materials and advanced technology, which will make for a higher quality installation. The process itself typically requires only a few hours, depending on the number of windows being covered.
When hiring a professional installer, it's important to do some research. Look for companies with good reviews and those that specialize in window treatments or shutters specifically. You should also inquire about any warranties or guarantees they offer on their workmanship or products. Additionally, make sure to ask about pricing upfront so you know exactly what you're getting into before signing any contracts. 
A professional blind installer should also be able to answer any questions or concerns you may have before beginning the project. They can advise on the best types of shutters for your home's specific needs as well as discuss measurements and installation techniques necessary for proper fitment. Most importantly, they will be able to assist throughout the entire process from start to finish – ensuring that everything is done properly and safely so you don't have to worry about anything going wrong during installation.
In addition to providing a secure installation, professional installers can also take care of repairs if needed down the line. If there is ever an issue with your window shutter blinds, they'll be able to assess it quickly and provide efficient repairs without needing any extra parts or tools from you. This ensures that your shutters remain in tip-top shape over the long term while providing maximum protection from outside elements – making them an ideal investment both now and in the future!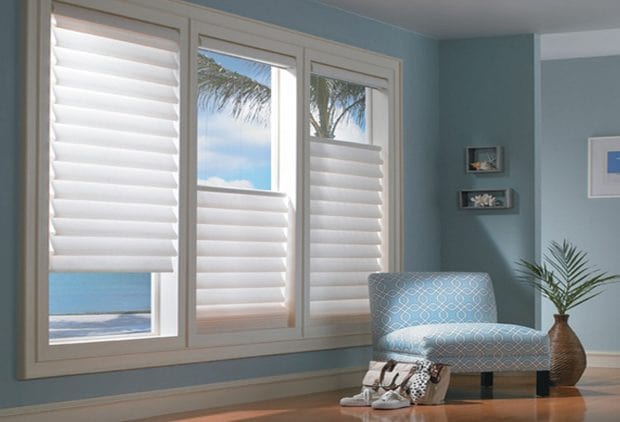 (503) 407-3206