How to Choose the Best Installer of Arch Shades for Windows
One of the best ways to add style and character to any room is with arch shades. Not only do they look great, but they are also an effective way to control light and provide privacy in unique shaped rooms. Whether you have a round, oval or arched window, arch shades can be customized to fit your exact needs. With so many options available, it's important to choose the right installer who will ensure that your arch shade installation goes smoothly and looks perfect when finished. Here's what you need to know about choosing the best installer for your arch shades for windows.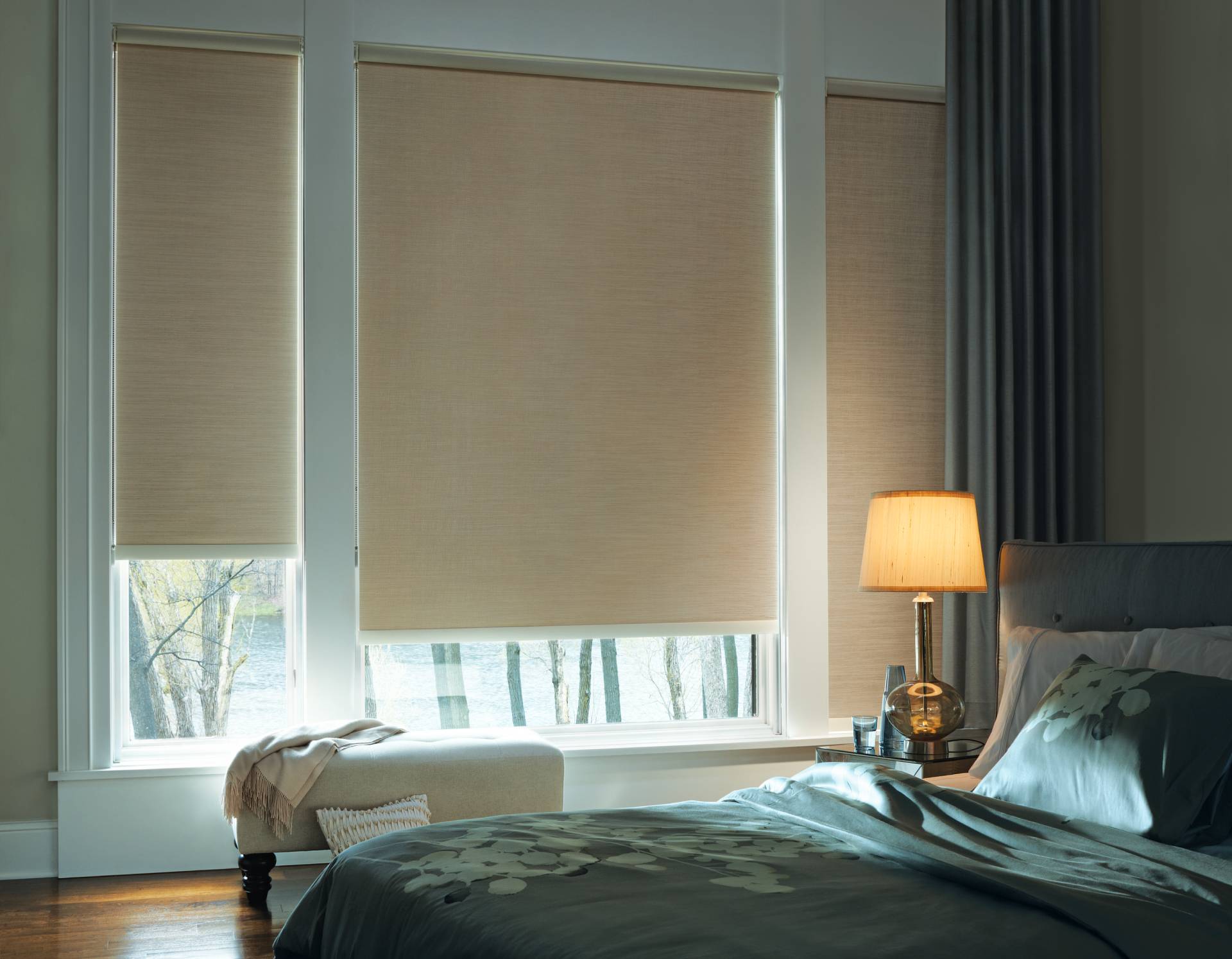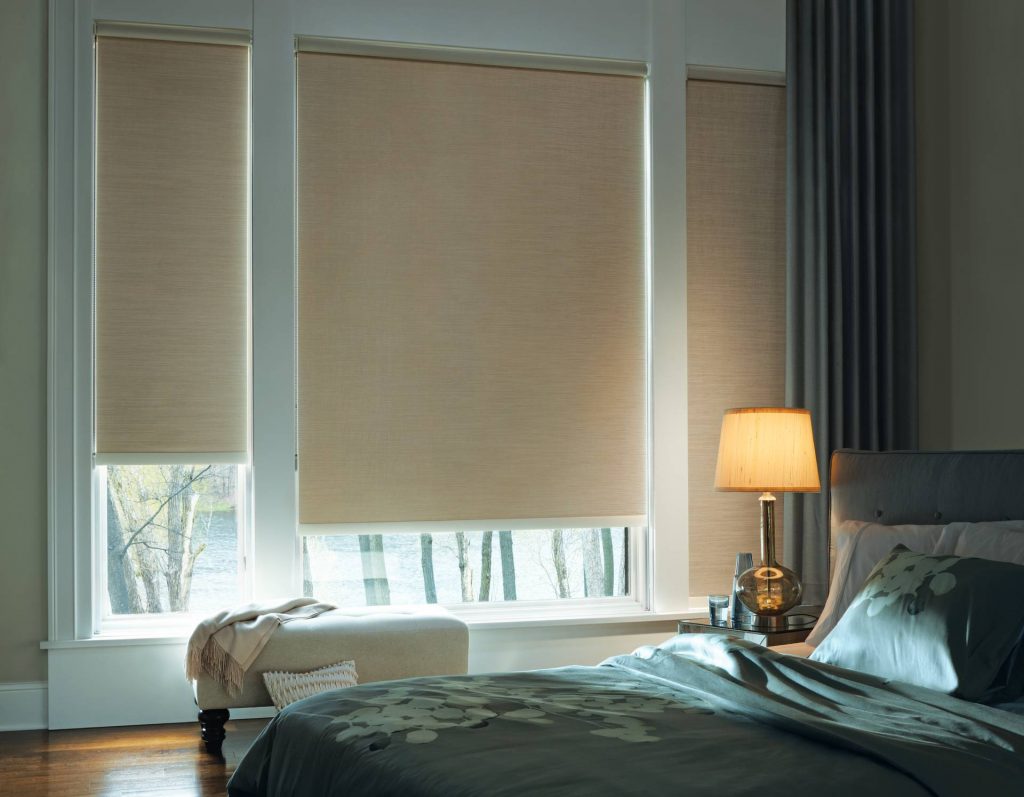 First, make sure the installer has experience in installing arch shades. They should be familiar with the different types of materials available and understand how to customize an arch shade to fit your window shape. Additionally, be sure that they have references from other projects involving similar installations, as this will give you assurance about their expertise.

Second, consider the cost of installation when choosing a professional for your arch shade project. An experienced installer may charge a bit more, but it's worth it in order to ensure quality workmanship and a successful final product. The costs can vary greatly depending on the materials used and complexity of the job so make sure you get several quotes before making a decision. 

Finally, prioritize customer service when selecting an installer for your arch shades. You want to work with someone who takes the time to understand your needs and is willing to answer any questions you may have about the process. They should also be available for follow-up service once the installation has been completed in order to ensure complete satisfaction. 
When working with an installer for arch shades, you can expect them to take a thorough and detailed approach to the project. They should start by measuring your window size and shape, taking into account any unique features or quirks. This will allow them to create a customized pattern for the arch shade that fits perfectly. Additionally, the installer will discuss any special requirements or preferences that you have in regards to materials, colors, and other design elements. They should provide you with samples of available fabrics so that you can see what will be used in the finished product. 
The installer also needs to consider how the arch shades are going to be operated on a daily basis. A manual crank system will be installed if needed, as well as motorized options available if desired. The installer should explain how these various mechanisms work so that you can make an informed decision based on your individual needs and budget constraints. 
Beyond the practical considerations, it's important that your installer is knowledgeable about trends in design and style when it comes to window treatments. An experienced professional should be able to help you choose colors and materials that match your existing decor and furniture while still providing a modern look. 
Finally, your chosen installer should also ensure that installation is done correctly from start to finish. The process may involve setting up temporary support frames for larger units or creating custom brackets for smaller windows, but regardless of the specifics they should handle everything with professionalism so that you get a beautiful finished product. From taking accurate measurements to completing final installation checks, they should provide quality service every step of the way.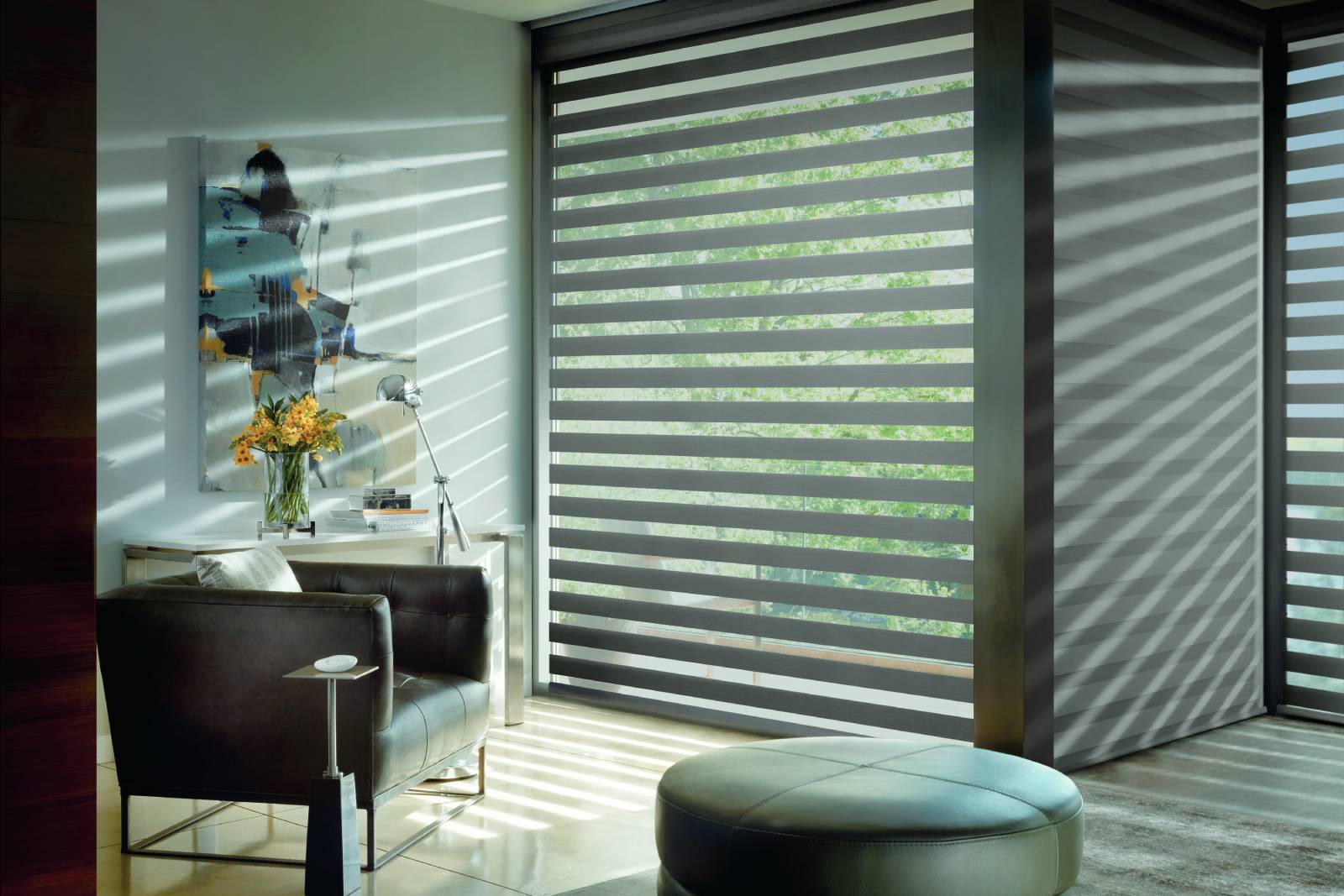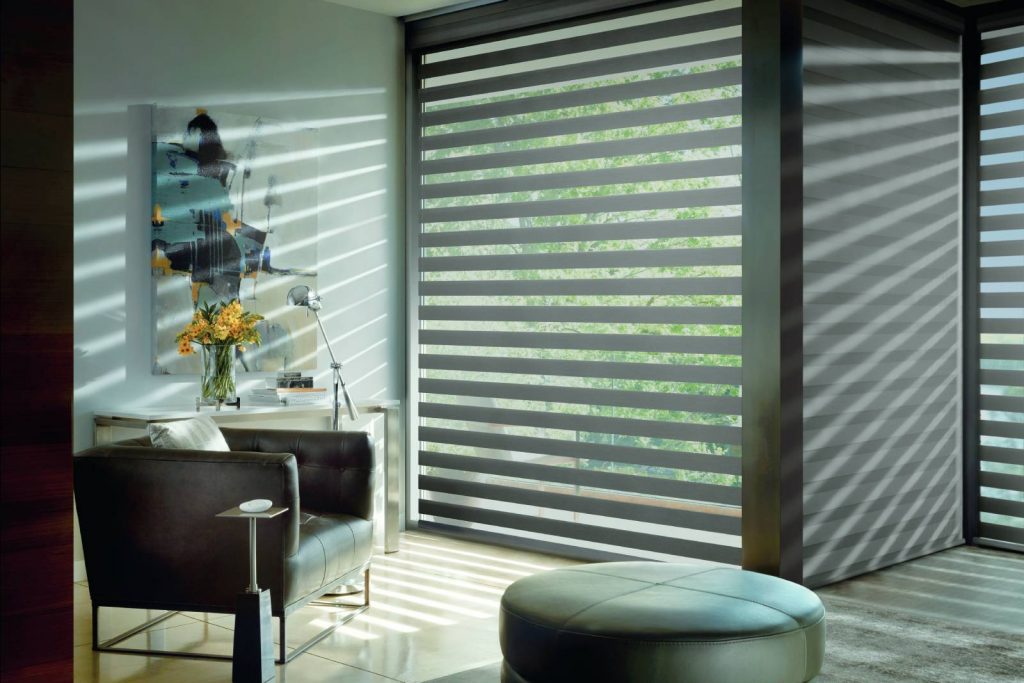 (503) 407-3206