Personalize Your Home With Custom Made Interior Shutters
Do you find yourself looking for something to add a touch of elegance and beauty to your home? Interior shutters are a perfect choice! With custom made interior shutters from top providers, you can create the exact look in any space that you're going for. Custom-made interior shutters come in both classic and modern designs, making them highly versatile—they will fit perfectly into just about any room. Plus, not only do they look great when closed or open; but They also provide excellent insulation, helping keep your energy bills low while protecting furnishings against sun damage. You won't regret personalizing your home with these stunning window treatments!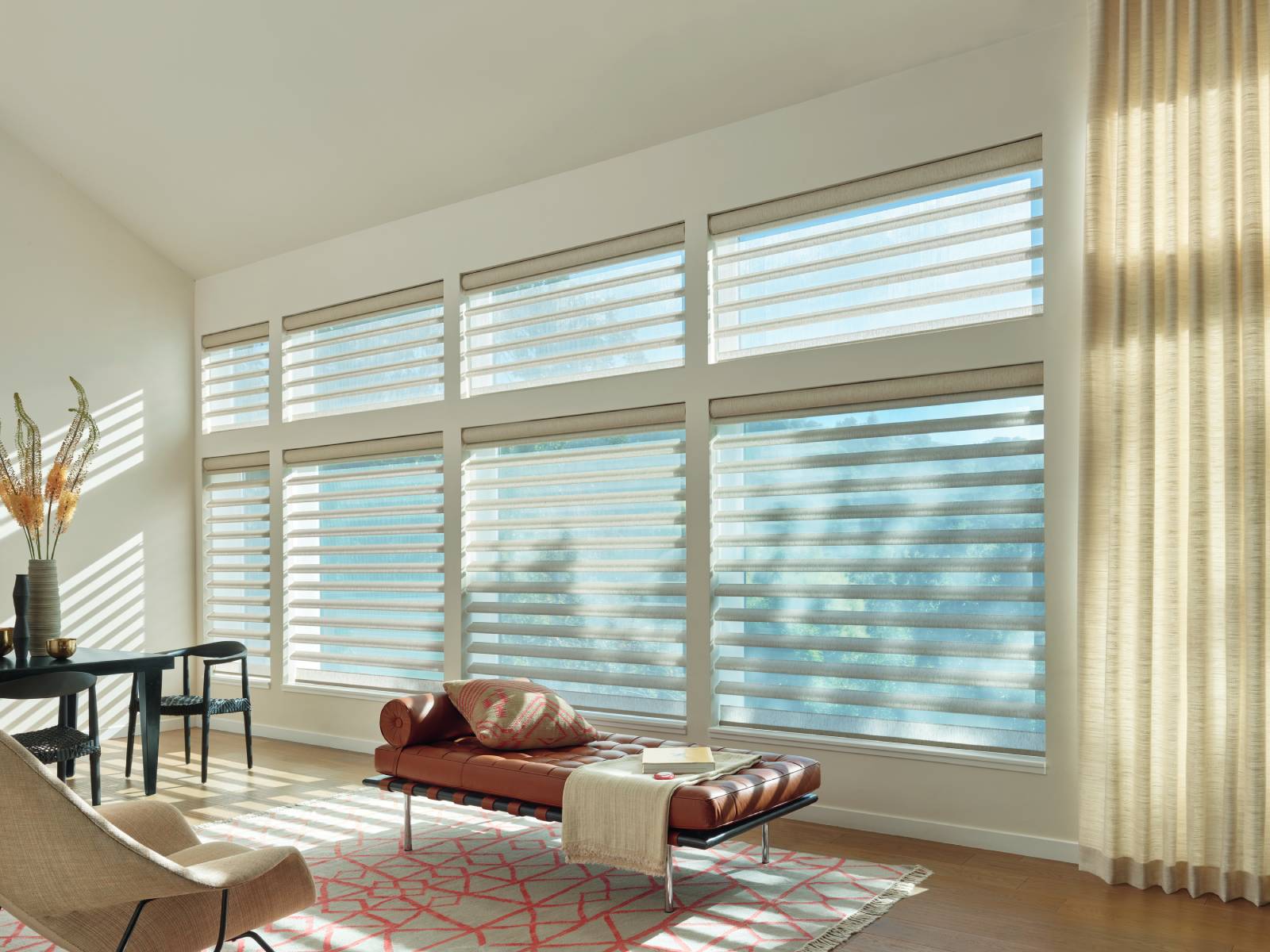 Benefits of Custom-made Interior Shutters
Custom-made interior shutters offer a range of benefits, from better light control to increased privacy and security. With tailored measurements, these shutters provide a perfect, snug fit for each window and offer better insulation, keeping the heat in during winter and out during summer. They also provide a sleek, stylish look that complements any décor and can be customized to match the exact color or finish of your choice. Additionally, custom-made shutters are easy to clean and maintain, providing a long-lasting investment in your home's comfort and beauty. Overall, choosing custom-made interior shutters is a smart investment that offers a range of practical and aesthetic benefits.
Different Types of Window Shutters – Which is Right for You
When choosing window shutters for your home, it's important to understand the different types and their unique features. Traditional wooden shutters offer a classic look and can be customized to fit any size window. Vinyl shutters are a popular choice for their durability and low maintenance, while aluminum shutters provide added security and protection against weather elements. Plantation shutters, on the other hand, offer a versatile design that can easily blend in with any décor. Before making a decision, consider the aesthetic you want to achieve and the practicality of each type. Investing in quality shutters can not only enhance the appearance of your home but also provide long-term benefits.
Design Your Own Custom-Made Interior Shutters with Workflow
Looking to elevate the design of your home with custom-made interior shutters? We understand the importance of creating a space that's not only functional but also stylish and personalized. That's why we offer a wide range of materials, colors, and styles to choose from, allowing you to create shutters that perfectly complement your home's décor. With our streamlined workflow, we'll guide you every step of the way to ensure that the final product is exactly what you envision. Trust us to deliver the highest quality custom interior shutters that will not only enhance the aesthetic of your home but also provide practical benefits such as light control and privacy. Contact us today to start designing your dream shutters.
Creative Ways to Use Window Shutters in Your Home Decorating Ideas
Window shutters can serve more than just their functional purpose in a room. They can also be used as creative décor elements to spice up your interior design game. By utilizing shutters as room dividers, you can create a unique and eye-catching way to separate spaces and add depth to your layout. Another way to use them is by incorporating them as wall art. Paint them in contrasting colors, stenciled designs or even add a pop of color to the interior arches. You can even repurpose them as headboards for your bedroom. So, why limit yourself to traditional uses of shutters when they can be used in innovative ways to give your home a stylish makeover?
In conclusion, custom-made interior shutters can not only provide more privacy and insulation for your home but can also be the perfect accent to add charm and character to your living space. With the help of Workflow, you can design a shutter that is specific to your desires, from measurements and materials to different styles and colors. Furthermore, you can easily install them on your own with our precise step-by-step guide or call a specialist for assistance. Maintaining and cleaning custom-made shutters will keep them looking beautiful for years to come, making it an economical choice that will bring lasting joy with its functional, stylish benefits. Lastly, don't forget the creative ways you can use window shutters in your home decorating ideas—the possibilities are almost endless! Don't wait any longer to start browsing shutters on Workflow today!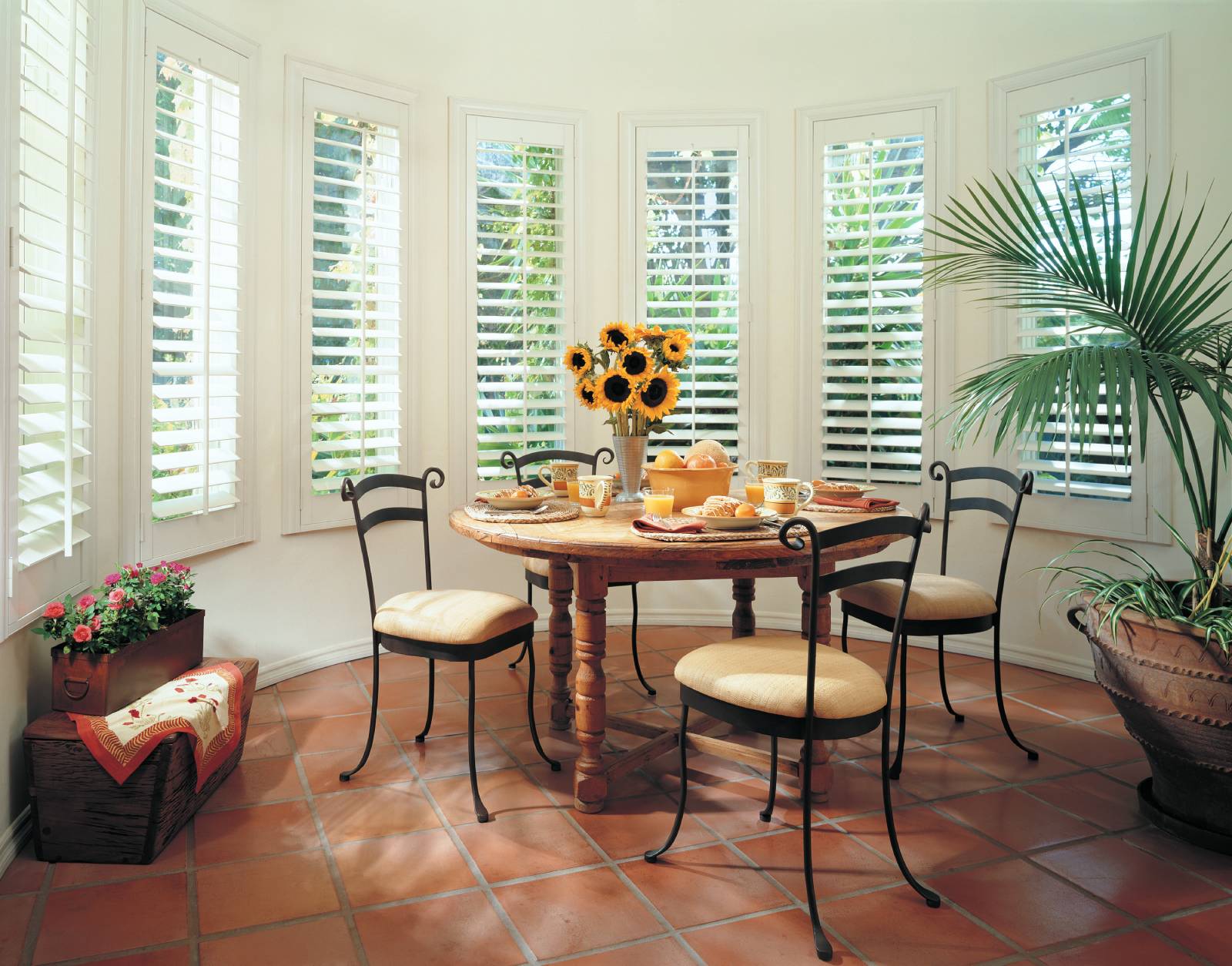 (503) 407-3206