Make Your Home Stand Out with These Perfect Window Treatment Ideas from a Professional
Transform the look of your home with a perfect window treatment. Not sure where to start? Don't worry – we have you covered! With these expert tips and tricks, you'll be able to find exactly what you need without wasting any time or energy trying to figure it out on your own. Our professional consultant has years of experience in this highly specialized field, so get ready for some insider advice that could dramatically improve both the look and feel of your living space as well as save you a lot of money. Get started now – here are our top window treatment ideas from an expert consultant!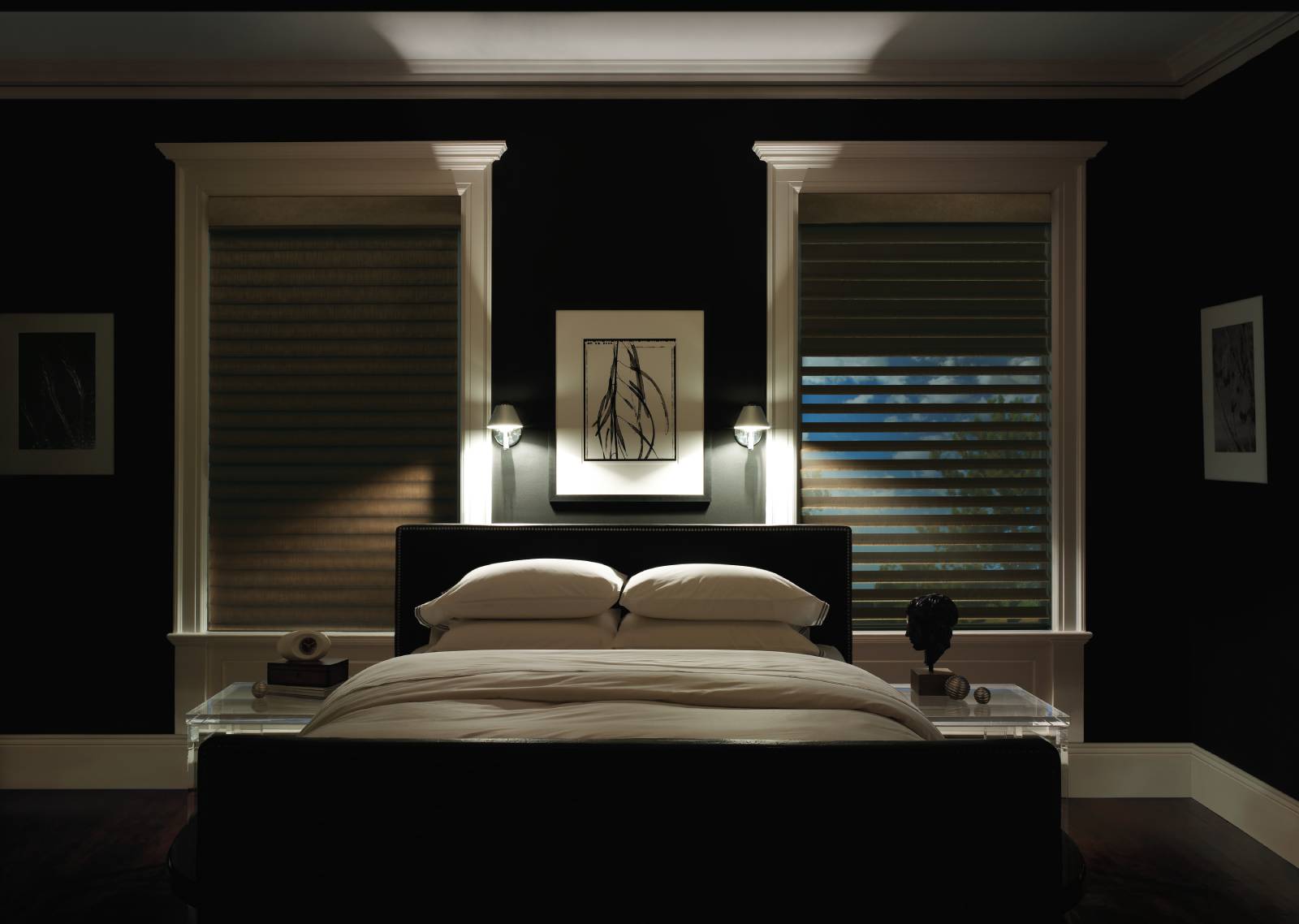 Types of Window Treatments
Window treatments are a crucial element in enhancing the aesthetics and perfecting the functionality of any space. There are an array of options to choose from, including curtains, blinds, shades, and window shutters. Each type comes in varying materials, such as cotton, linen, polyester, silk, wood, aluminum, and vinyl. The decision of which window treatment to choose depends on the level of privacy, light control, energy efficiency, and decorative preferences. Curtains offer a luxurious and elegant look, while blinds provide adjustable control over light and privacy. Shades come in different translucencies, and shutters offer both functionality and charm. Regardless of the types of window, a well-chosen option can transform the look and feel of any room.
Tips from an Expert Consultant
As a professional consultant in the home design industry, I have seen countless clients struggle with the daunting task of creating a unique look for their homes. It can be overwhelming to sift through magazines and Pinterest boards trying to find inspiration that truly speaks to your personal style. That's why I'm here to provide you with some tips on how to make your home stand out. First, consider incorporating unexpected textures and materials, such as a rustic wood wall or a bold velvet sofa. Additionally, don't be afraid to mix styles and eras, as this can add depth and personality to a space. Finally, don't forget about the importance of lighting and artwork in creating a cohesive and inviting atmosphere.
Energy Efficiency & Cost Savings Benefits
When it comes to energy efficiency and cost savings, many homeowners may not realize that something as simple as window treatments can make a significant difference. However, it's not just about any window treatments – you want to invest in ones that are both eco-friendly and economical. So, what types of window treatments fit the bill? There are several options, including cellular shades, insulated drapes, and solar shades. These treatments can help to trap heat inside during the winter months and block out the sun's hot rays during the summer months, ultimately reducing the amount of energy needed to keep your home comfortable. Not only will this help the environment, but it can also provide considerable cost savings on your energy bills over time.
Easy DIY Window Treatment Projects
Creating your own window treatments can be a fun and rewarding DIY project that will also spruce up your living space without breaking the bank. Whether you're looking to add privacy, control the amount of sunlight coming into your home, or simply enhance your home décor, there are plenty of creative ideas to explore. With a few basic tools, some simple materials, and a bit of creativity, you can install your very own custom window treatments that will showcase your personal style and add a touch of charm to any room.
After reading this post, you now understand why window treatments are important and have an idea of the various types of window treatments to choose from. With our tips from the expert consultant, creating a unique look in your home and making the most of natural light has never been easier. Additionally, you've learned that not only can energy-efficient and cost-saving solutions help reduce your energy bills, but they can also be great for the environment. Finally, don't forget that with a little creativity, DIY projects can provide easy solutions for styling your windows. All this to say, when it comes to window treatments, there is no one-size-fits-all solution; rather there are a variety of options depending on individual tastes and needs. Whether you're looking for something simple or complex – finding the perfect treatment for your windows has never been easier!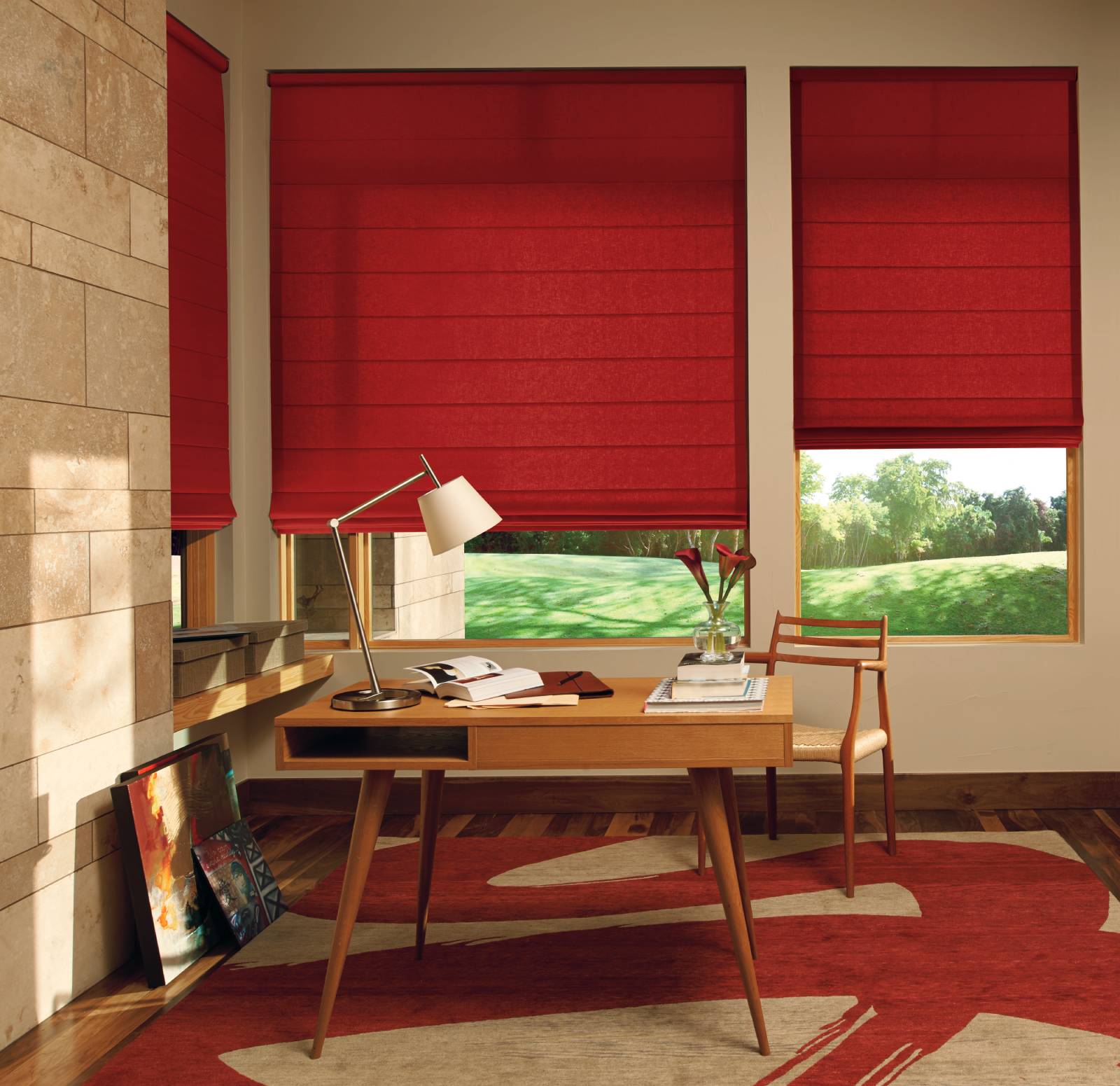 (503) 407-3206