What to consider when Choosing the Right Window Treatments for Bedroom 
Are you looking for the perfect finishing touch to your bedroom design? Window treatments can be one of the most effective ways to add style and functionality to a room. From curtains and drapes, to shutters and blinds, there are many different types of window treatments for bedroom available that can provide privacy, light control, insulation, and even sound absorption. Choosing the right window treatment for your bedroom is an important decision as it will impact both the look and feel of your space. In this article we'll explore which type of window treatment is best suited for bedrooms so that you can make an informed decision about what works best for you!
When deciding on a window treatment for your bedroom, one of the main things to consider is privacy. Curtains and drapes are a great option as they come in a variety of textures and colors that can easily be combined with existing bedroom decor. They also provide excellent light control, allowing you to adjust the amount of natural light entering the room. Shutters and blinds are another popular choice as they provide complete privacy while still offering beautiful style options such as wood or faux wood materials. Another important consideration is insulation; insulated curtains keep air from escaping through windows, helping maintain comfortable temperatures throughout the year. 
In addition to providing privacy and insulation, window treatments can also add decorative flair to a room's design. Roman shades and drapery panels are both versatile window treatments that can be dressed up or down depending on the look you're trying to create. For a more modern touch, try layering curtains with blinds for a chic, contemporary look. And don't forget about color—bright hues can visually expand a space while pastels can give off a more peaceful vibe.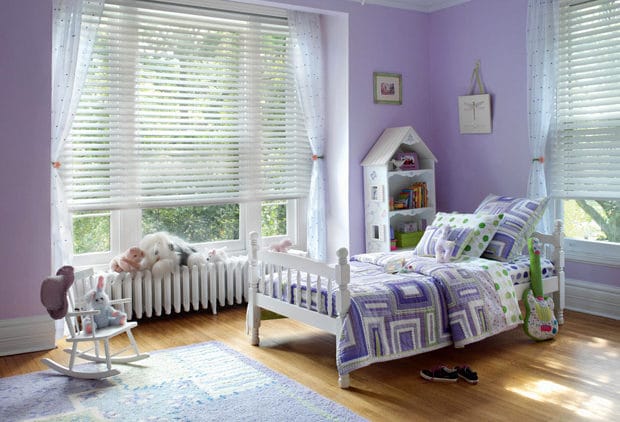 When it comes to installing window treatments in your bedroom, hiring a professional installer can be the best way to ensure that your window treatments look and function properly. Professional installers will have the tools, skills and experience necessary to complete the job correctly and efficiently. Here are some things to consider when selecting the right professional installer for your bedroom window treatment project. 
First and foremost, you'll want to make sure that the installer you hire is experienced with installing bedroom window treatments. Ask how long they have been working with this type of installation, what kind of projects they have completed in the past and if they have any specific certifications or qualifications related to this type of work. You should also feel comfortable asking questions about their process for each step of windp installation — from measuring windows for a proper fit, hanging curtains or blinds securely, and connecting remote controls or motorized shades — so that you know exactly what will be expected of them before any work begins.  
It's also important to consider cost when hiring an installer for your window treatments. While price should not be your primary focus (you get what you pay for!), keep in mind that professional installers may charge higher fees than non-professional services due to their expertise and experience with this type of job. Make sure that you understand what is included in each quote so there are no surprises later on! 
When selecting a professional installer for bedroom window treatment project, make sure that he or she has all the necessary qualifications and provides excellent customer service throughout each step of the process. With a little research, you can find an experienced installer who can provide top quality results at a reasonable price!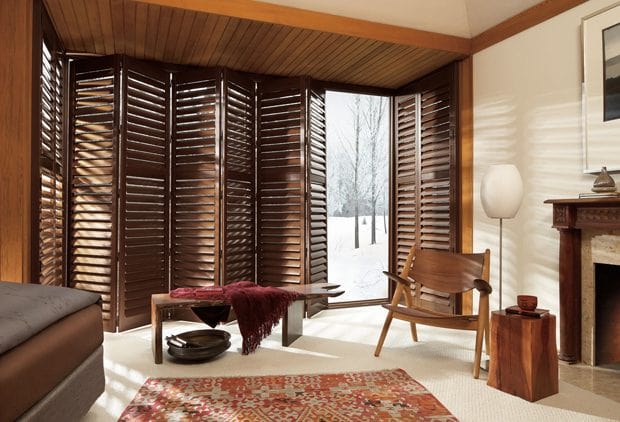 (503) 407-3206