How to Choose the Perfect Design for Your Interior Shutters
Are you looking for a new way to add character, beauty, and style to your home? Custom-made interior shutters can be the perfect finishing touch for any room. With endless design options on the market, it may seem like an intimidating task to try to choose just one. But with our guide, selecting beautiful custom shutters that perfectly complement your existing décor only takes a few simple steps! Learn more about how to get started on finding the ideal designs for your interior shutters.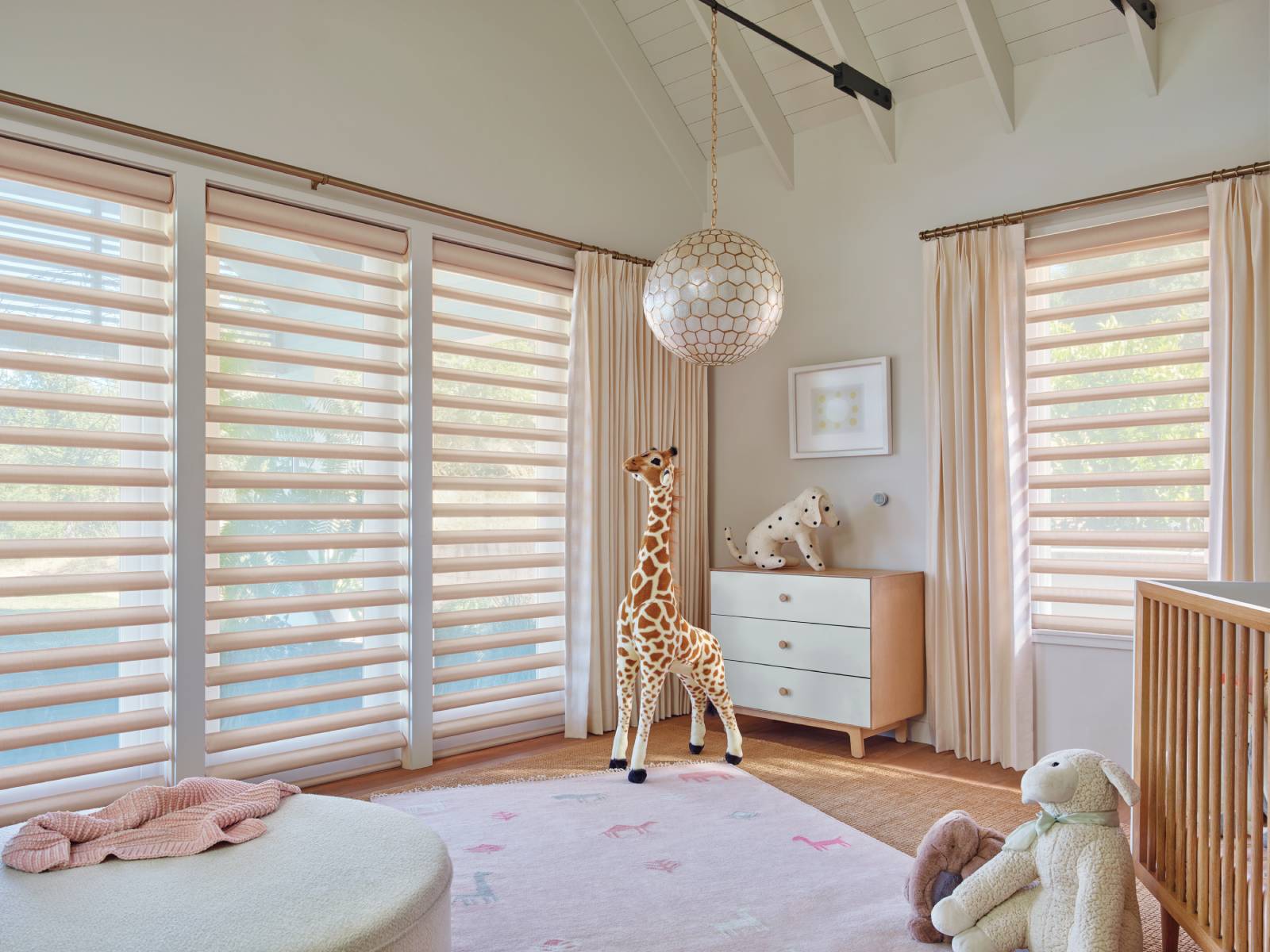 Starting Point – Understand the Different Types of Shutters
To effectively outfit your windows with the perfect shutters, it's important to understand the variety of styles available. From plantation shutters to solid panel shutters, each type has its own unique benefits and can cater to different preferences. Plantation shutters are versatile with their adjustable louvers, while solid panel shutters provide complete light-blocking privacy. Full-height shutters offer a sleek, modern look and café-style shutters add a touch of Parisian charm. By knowing the differences between the various shutter types, you can determine which style will best complement your home's aesthetic, provide the functionality you desire, and ultimately elevate your space.
Finding Inspiration – Identify Your Home Décor Style
Finding inspiration for your home décor style can be a daunting task, but it doesn't have to be. By identifying your personal style, you can easily create a space that feels authentic and true to you. Start by taking a look at your wardrobe and the colors and patterns that you are drawn to. This can help you determine the color palette for your home décor. Next, consider the types of furniture and accessories that appeal to you. Do you prefer clean lines and modern pieces, or are your tastes more traditional and classic? Once you have a clear vision of your style, start browsing magazines and websites for inspiration. With a little bit of effort and creativity, you'll be able to curate a home that reflects your unique personality and style.
Material Matters – Consider Options for Quality and Durability
When it comes to choosing interior window shutters, quality, and durability are crucial factors to consider. Whether you're constructing a building or designing a product, choosing the right materials can mean the difference between a long-lasting investment and a short-lived disappointment. It's important to do your research and know the properties and characteristics of each material option before making a decision. Additionally, consider the environment in which the materials will be used, as certain materials may be better suited than others for specific conditions.
Style Choices –Shapes, Colors, and Impressions
When it comes to personal style, the choices we make can say a lot about us. From the shape of our clothing to the colors we choose to wear, every decision we make can communicate something to those around us. For example, bold and bright colors can project confidence and positivity, while muted tones often signal understated elegance. Similarly, the silhouette of our clothing can convey everything from sophistication to edginess. By making intentional choices about these elements of our style, we can cultivate the impressions we leave with others.
Finishing Touches – Adding Accessories and Hardware
When it comes to putting the finishing touches on a project, accessories, and hardware can make all the difference. Whether it's adding the perfect knobs to a set of newly installed cabinets or accessorizing a room with a carefully chosen collection of decorative items, the possibilities are endless. But with so many options available, it can be overwhelming to know where to start. That's why it's important to partner with a professional who understands the latest trends and can help guide you through the process. With their assistance, you can be confident that the final result will be both functional and aesthetically pleasing.
While custom-made interior shutters can be a great way to add style and beauty to any home, there are also a few considerations that should be kept in mind. It is important to understand the different types of shutters available, identify your personal home décor style, select a quality and durable material, decide on shapes, colors, and impressions that you love, and measure carefully in order to get the right fit – "measure twice, cut once" – and hire a professional shutter installer. When the process is completed, you will have beautiful new custom-made shutters that will both impress and endure.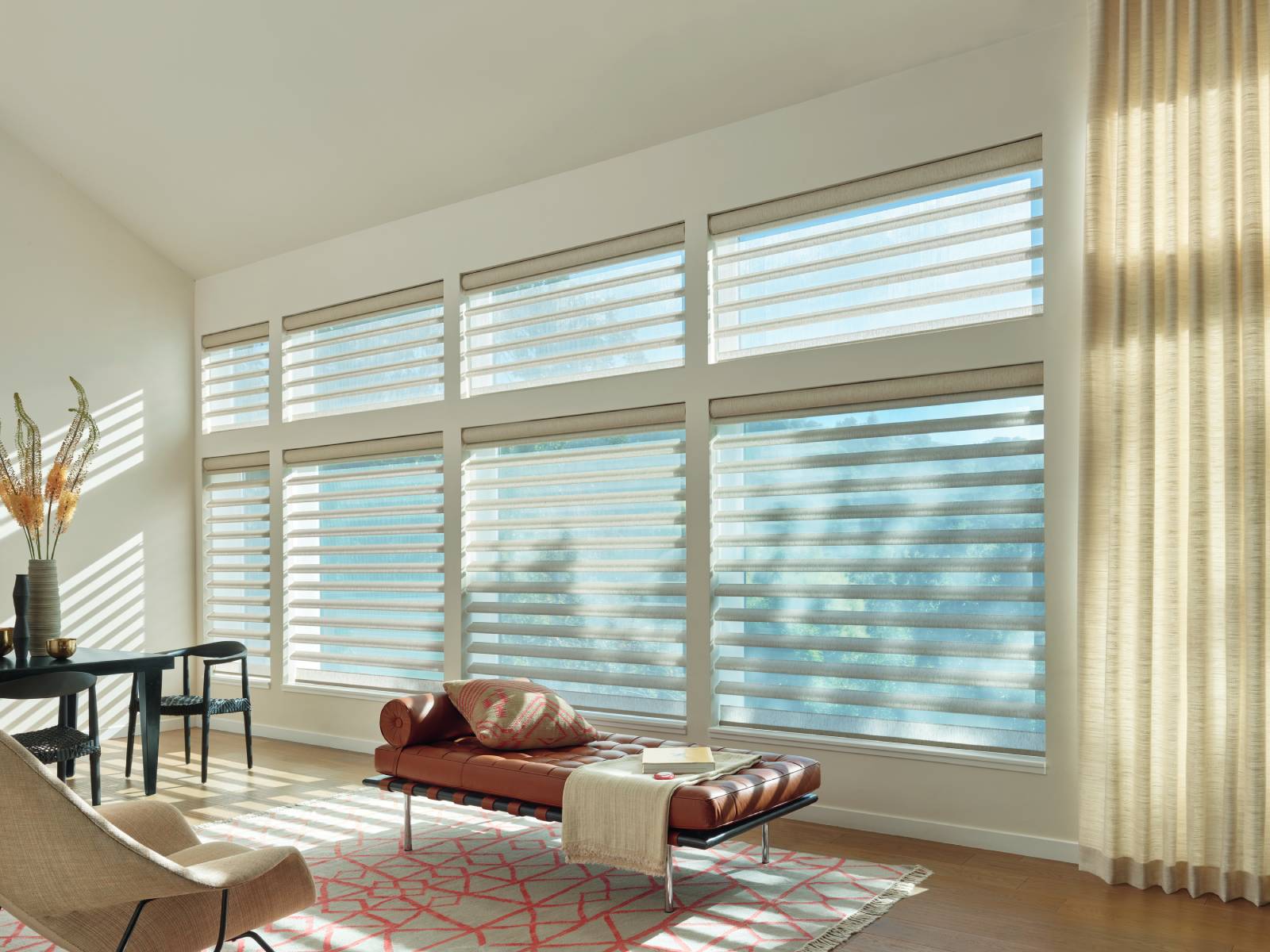 (503) 407-3206