The Complete Guide to Choosing the Perfect Draperies 
Choosing the perfect draperies for your home can be an intimidating task. With so many different fabric types, colors and styles to choose from, it can be hard to know where to start. Fortunately, this comprehensive guide will provide you with all the knowledge and resources you need to make a well-informed decision about which drapery option is best for your space. We'll cover topics such as understanding fabric types, taking measurements, comparing different curtain styles and more! So get ready to learn how to make the right choice when it comes time to update or upgrade your window treatments!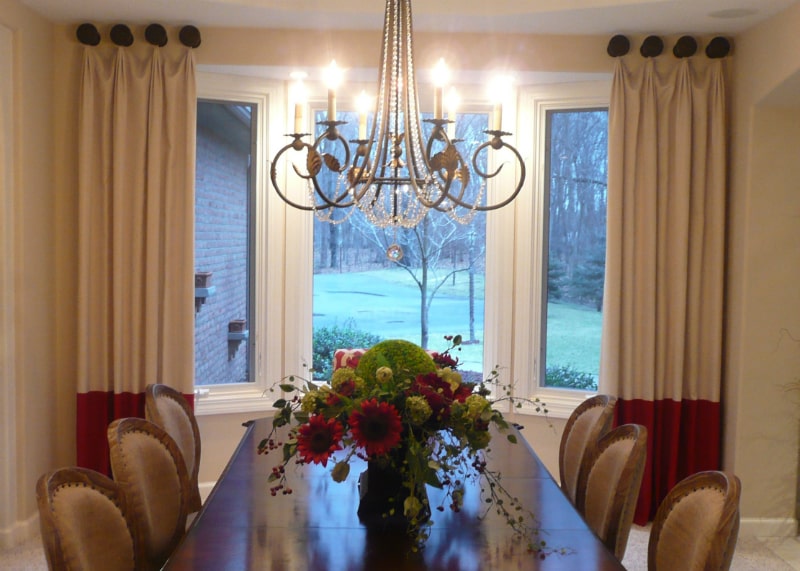 To start, it's important to understand the different types of fabrics available. There are a variety of materials that can be used for draperies, such as cotton, velvet, linen and more. Each fabric has its own set of benefits and drawbacks. For example, velvet is a luxurious option but may not be suitable for areas with high humidity or direct sunlight. Similarly, lightweight fabrics such as cotton or linen are great for airy rooms but may not provide enough insulation in cooler months. It's important to familiarize yourself with the various material types so you can select the best one for your particular needs. 
Once you have an idea of what type of fabric you would like to use, it's time to consider the various curtain styles. Some popular options include tab-top, rod pocket, grommet and pinch pleat. Each of these styles offer different levels of coverage and aesthetics, so it's important to think about which works best for your space before making a purchase. Additionally, you should take into account any hardware that may be necessary for installation (such as rods or rings). 

Next up is taking measurements. Draperies are sold in standard sizes but can also be custom ordered for an exact fit. Measure both the width and length of your window frame and decide how much extra fabric you would like to hang on either side. This will help you determine what size drapery panel you need to buy. Additionally, you might want to consider how much light or privacy you want. If you prefer a lot of natural light, opt for sheer curtains that provide a thin layer of coverage without completely blocking out the sun's rays. On the other hand, if you need full coverage, then blackout draperies are your best bet.  

Finally, color is an important factor to consider when selecting draperies. You want to choose a hue that complements the overall decor of your room as well as one that won't fade easily over time. If you're unsure of which colors will look best, it's always a good idea to bring home some swatches and see how they look in the space.
By following these simple steps, you'll be able to make an informed decision when it comes to selecting the perfect draperies for your home. With a little bit of research, creativity and patience, you can create the ideal window treatments that will add beauty and functionality to your space.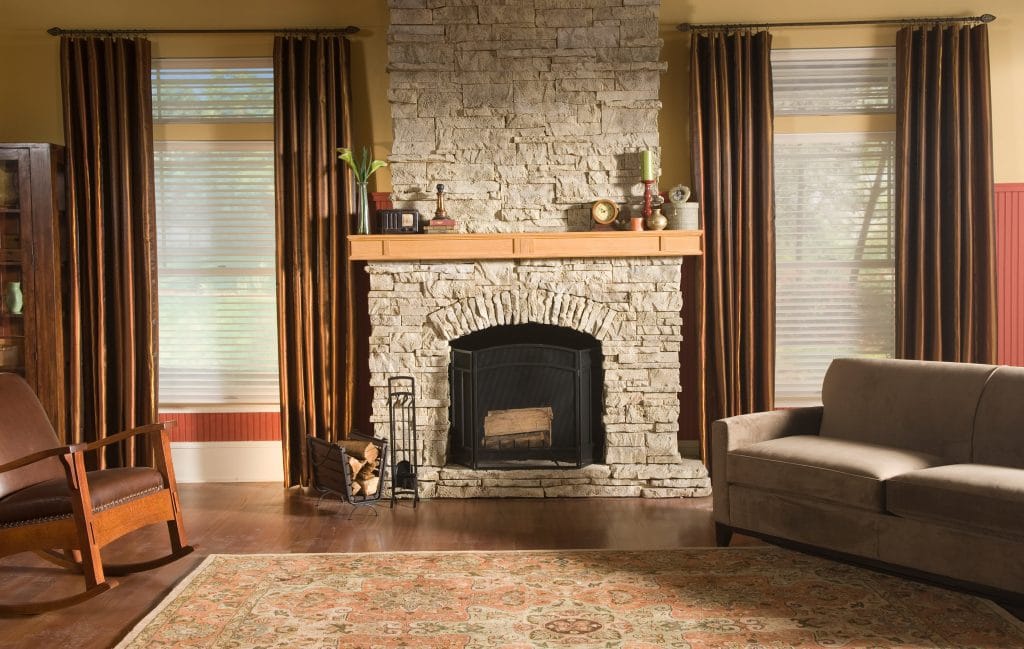 (503) 407-3206