Get The Perfect Window Treatment For Your Home by a Professional Installer
Are you looking for the perfect window treatment for your home? Whether it's curtains, blinds, shades or shutters, finding the right look and feel can be a daunting task. With so many options to choose from, it can be hard to know where to start! Fortunately, with careful consideration of factors such as lighting needs and privacy requirements as well as an eye on overall style and design elements, you can make the right choice for your space. Hiring a professional installer is also key in helping ensure that your window treatments are hung properly and look their best. In this article we will discuss why hiring a professional installer is essential in achieving the perfect window treatment for any room in your home.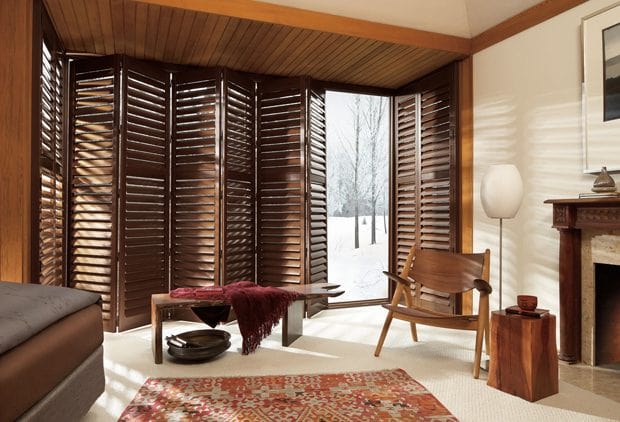 First and foremost, a professional installer will have the expertise necessary to help you select the best window treatment for your particular needs. They can offer advice on what materials are best suited for the job, how much insulation is needed to reduce energy bills, or even recommend special features like motorized controls that make it easier to open and close your window treatments. Professional installers also have access to a wide variety of styles, colors and fabrics so they can easily match any existing décor in your home.
Furthermore, having an experienced professional handle the installation ensures that everything is hung correctly and looks its absolute best. This means no unsightly gaps between fabric panels or blinds that hang unevenly due to improper measurements. Plus, if there are any issues with the installation, a professional installer will be able to diagnose and rectify them quickly and efficiently.
Hiring a quality professional installer for your window treatments is a smart investment that pays dividends in the long run. Not only will you get expert advice and service, but you can also rest assured knowing that your window treatments will be hung properly and look their absolute best. Professional installers have the experience necessary to make sure that everything fits snugly and is hung at the right height for maximum light control, insulation, and privacy. Plus, they understand how important it is to get the measurements right so your window treatments fit perfectly without unsightly gaps or unevenness. 
In addition to proper fit, hiring a quality professional window treatment installer means having access to a wide selection of materials, colors and fabrics that are suitable for any existing décor in your home. This allows you to mix and match different elements such as patterns, textures and even motorized features like automated curtains or blackout shades with ease. Furthermore, professional installers can also help you select materials that provide adequate insulation, helping to keep energy bills low throughout the year. 
Moreover, having an experienced professional handle the installation helps ensure that everything is done correctly and with minimal disruption to your daily routine. This could include things like removing and disposing of old window treatments or making sure all screws are tightened securely so nothing comes loose over time. As a result, you can be confident knowing that your window treatments will last for years without needing additional repairs or adjustments down the line.
(503) 407-3206