A Comprehensive Guide to Choosing The Perfect Window Treatments For Your Home
Choosing window treatments for your home can be a daunting task – there are so many options, colors, and styles to pick from! To help make this process easier, we've put together Home Styling 101 – A Comprehensive Guide to Choosing the Perfect Window Treatments for Your Home. This guide takes you through the entire selection process step by step and provides useful tips along the way. We'll explore different types of products, discover which features to look out for when shopping, and even find ways to customize your treatment selections. So let's get started creating that perfect style statement in every room of your house!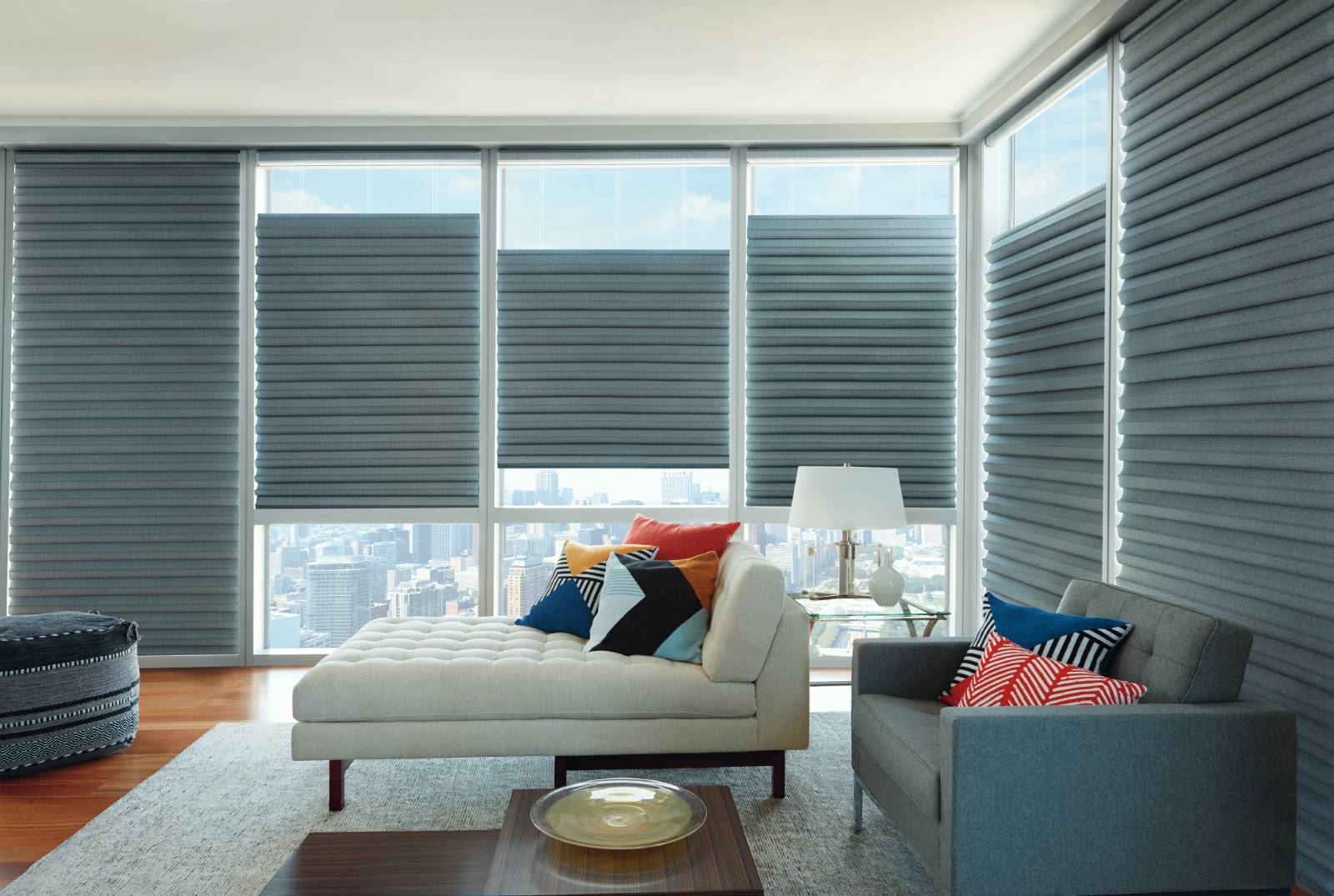 What Are Window Treatments and Why Should You Consider Them for Your Home
Window treatments refer to coverings for the interior of windows, such as curtains, blinds, or shades. While their primary purpose is to provide privacy or regulate the amount of sunlight that enters a room, window treatments can enhance the look and feel of your home. They come in various styles, colors, and materials, from elegant draperies to modern roller shades. The right window treatment can bring out the best in your windows, complement your décor, and create a cozy or sophisticated atmosphere. If you are looking to add a finishing touch to your space or update your window treatments, exploring the different options can be a great investment for your home
How to Choose the Right Window Treatment for Your Home
Choosing the right window treatment for your home can be a daunting task, but it doesn't have to be. With so many options available, it can be overwhelming to decide which one suits your needs and style. As a professional, I've had years of experience in helping homeowners find the perfect window treatment for their homes. It is essential to consider factors such as privacy, light control, insulation, and style when choosing a window treatment. Whether you are looking for curtains, blinds, shades, or shutters, I can guide you through the process of selecting the one that ticks all the boxes for your home. A well-chosen window treatment can enhance the overall ambiance and functionality of your space, so leave it to the experts to find the best one for you.
Tips for Installing Window Treatments in Your Home 
Installing window treatments in your home can be a daunting task, but with a few tips and tricks, it can be a breeze. Firstly, it is essential to measure your windows accurately to ensure the treatments fit correctly. Next, decide on the type of window treatment you want, such as curtains, wood blinds, or shades, based on your functional and aesthetic preferences. When it comes to installation, follow the manufacturer's instructions carefully, and don't be afraid to ask for help if needed. Finally, consider adding finishing touches, such as decorative hardware or tiebacks, to enhance the look of your window treatments.
Wrapping Up – The Benefits of Investing in Window Treatments For Your Home
Investing in window treatments for your home may seem like a small detail, but it can make a big difference in the overall aesthetic and functionality of your space. Not only do window treatments provide privacy and light control, but they also add a touch of style and sophistication to any room. Whether you prefer luxurious drapes or window blinds, there are endless options to choose from that can enhance the design of your home. In addition, investing in high-quality window treatments can also increase the energy efficiency of your home by reducing heat loss during the winter and keeping your interiors cool during the summer.
Investing in the right window treatments can pay dividends for years to come. Not only do they boost your home's aesthetic appeal and overall value, but also add a level of protection from UV rays and increase your home's efficiency when chosen with care. As you can see, there are so many options for window treatments and important factors to consider that range from function to fit. Remember that when shopping for the perfect window treatment for your space, be sure to measure twice and keep both practicality and style in mind. Lastly, don't forget to budget for some extra expenses if necessary; such as hiring a professional installer if you decide to go down that route.
(503) 407-3206