How to Pick the Perfect Window Treatment That Enhances Your Space
Are you looking to spruce up your windows with stylish window treatments? With the countless options in curtains, shades, and blinds available on the market today, it can be difficult to narrow down which is best for your home. If you're not sure where to start, don't worry—our guide will walk you through it! We'll discuss considerations such as light control needs and the material that works best with each type of window treatment so that you'll have all the information you need to make a decision that fits both your style and budget. Read on so you can learn how create sophisticated and beautiful looks within every space in your home with custom-made window treatments.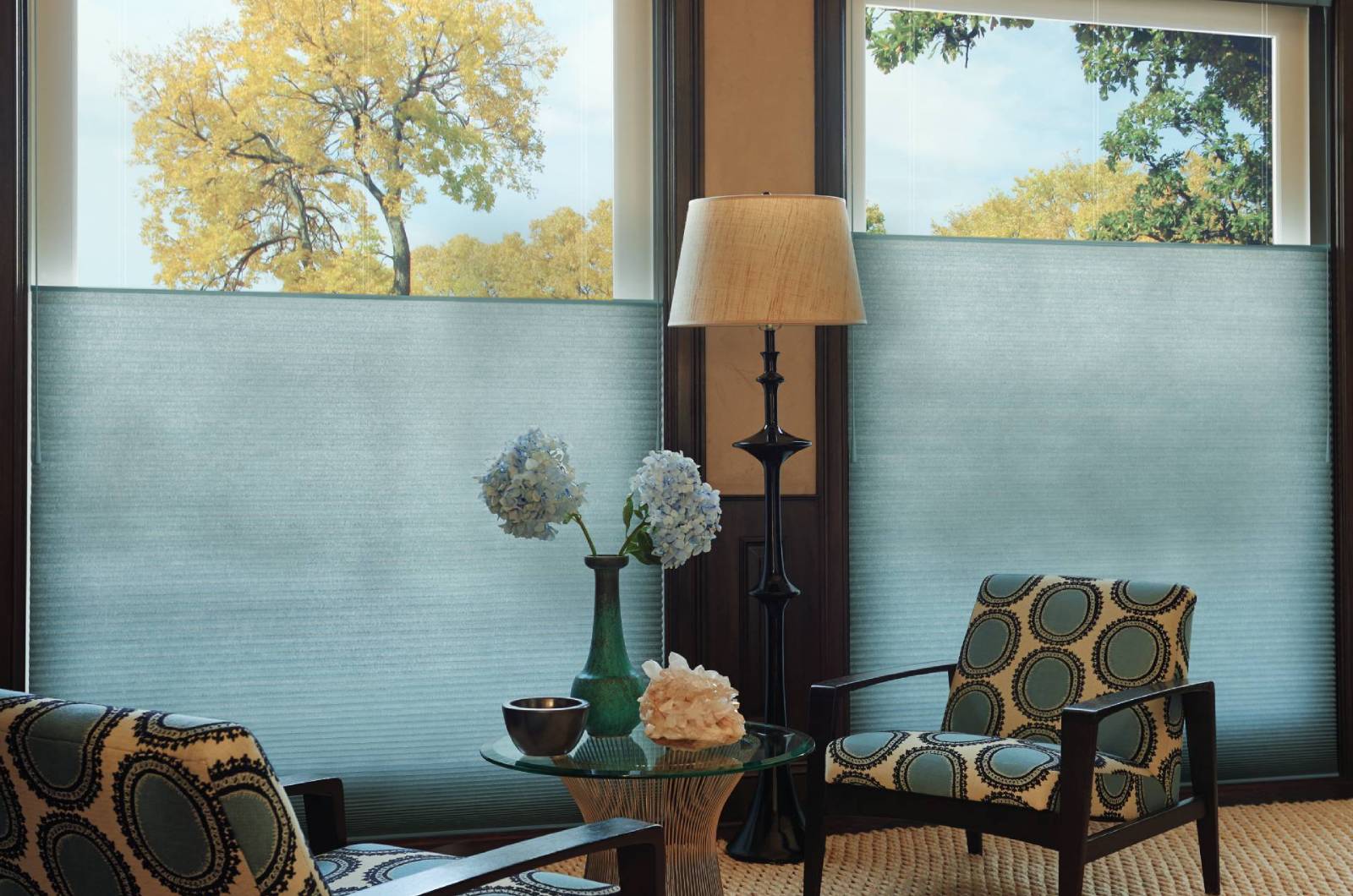 Understand the Different Types of Window Treatments and How They Work in Different Spaces
Window treatments are an essential element in any interior design project. Whether you are going through home renovation or designing a new space, choosing the right window treatment can help enhance the overall aesthetics and create a calming effect. Understanding the different types of window treatments is key to creating such an ambiance. From blinds to shutters, shades to curtains, each style has its unique functionality and benefits. For instance, curtain panels can add texture and color to a room, while shutters provide great privacy, light control, and airflow. Depending on your personal style and desired functionality, there are various options to consider. It is best to consult with a professional to ensure the perfect fit for your space.
Consider Maintenance and Cleaning Requirements for Your Window Treatment
As a homeowner, one of the most important aspects of maintaining the appearance and functionality of any room is taking proper care of your window treatments. Although it may seem like a small detail, neglecting to clean or maintain your window treatments can quickly lead to a build-up of dust and debris, as well as mechanical issues that can impact their ability to function properly. Whether you have blinds, shades, or window shutters, it's important to follow the manufacturer's suggested maintenance and cleaning requirements to ensure that your window treatments stay looking and performing their best.
Add a Final Touch With Accessories Like Valances, Pelmets or Tiebacks
When it comes to home décor, adding the finishing touches is what takes a room from good to great. This is where accessories like valances, pelmets, and tiebacks come in. These small but impactful pieces can elevate the look of any window treatment, giving it a polished and professional finish. Valances add a decorative touch to the top of the window, while pelmets provide a more structured and tailored look. And tiebacks? They're the perfect solution for keeping curtains in place while also adding a touch of elegance. Whether you're going for a classic or more contemporary look, incorporating these accessories will help tie the room together in a way that feels cohesive and complete.
In conclusion, having the right window treatments can make a major difference and help add to the aesthetic of any room while also providing needed functions like insulation and light control. Understanding the different types, their materials, the colors available, and aesthetics with accessories is key when selecting window treatments for your home. With so many options at your disposal, it may be easy to get overwhelmed by all the possibilities. However, with a well-thought-out plan of how you want your window treatments to function and look, choosing the best option for you will become a much easier task. So take your time, identify what's important to you, consider what looks may work best in your space or existing décor, then go from there until you find the perfect window treatment for any room in your house.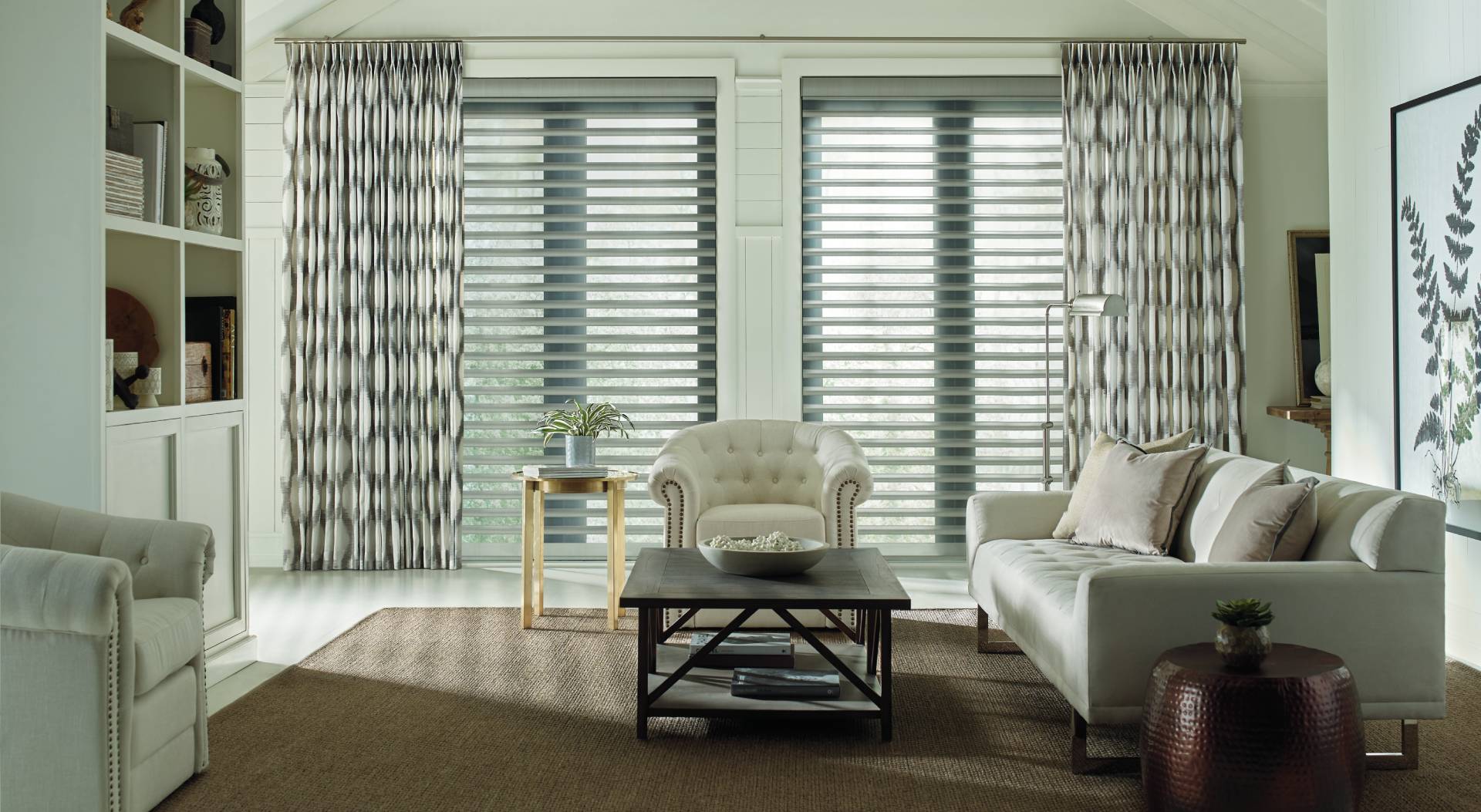 (503) 407-3206