How to Pick the Perfect Window Treatments for your Home
Whether you are looking to update the look of your home or add some extra privacy and insulation, window treatments can make a big difference. From traditional curtains and drapes to modern blinds, shutters, and shades, there is a wide variety of options available for transforming any room. But choosing the right window treatments for your needs can be overwhelming. That's why it's important to consider all factors before making a decision.
Are you looking for the perfect window treatments to complete your home's décor? Whether you are decorating a single room or an entire house, finding the right window treatments can be a challenge. With so many options and styles available, it can be difficult to know where to start. Fortunately, there are some basic principles that can guide you as you select window treatments for each room in your home.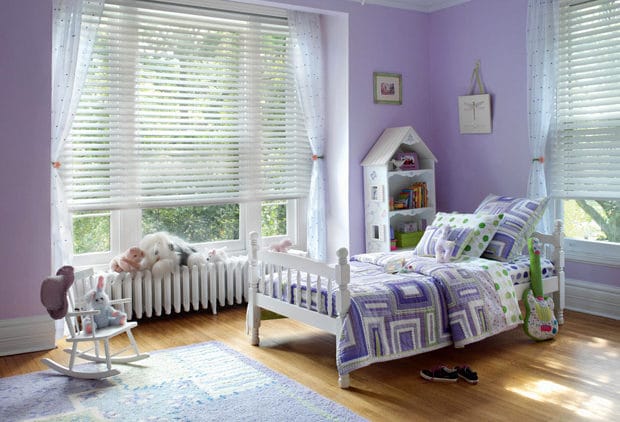 Here's a look at some tips for choosing the perfect window treatments:
Consider the function: Think about what you need from your window treatments. Will you need to block out light or add insulation? Do you want the window treatments to be decorative, or do they need to merely serve a functional purpose? Make sure that you consider the function of your window treatments before selecting a style.
Consider the décor: Carefully consider the existing décor of the room before you select window treatments. Are you looking for something that will blend in with the current décor, or do you want something that stands out? Make sure that you pick window treatments that fit in with the overall look of the room.
Consider your budget: Window treatments can get expensive, so it's important to set a budget and stick to it. There are plenty of affordable options available that won't break the bank, so don't be afraid to shop around. You may even be able to find some good deals online.
Consider the maintenance: Depending on the type of window treatments you choose, they may require more or less maintenance. If you don't want to spend a lot of time cleaning and caring for your window treatments, then choose a low-maintenance option.
Consider the safety: If you have children or pets in your home, be sure to look for window treatments that are safe and won't pose a risk of injury. The last thing you want is for your window treatments to be a hazard in your home.
In conclusion, when you're shopping for window treatments, it's important to consider all of the factors above. Make sure to take your time and carefully compare all of the options available before making a decision. These tips will help ensure that you find the perfect window treatments for your home. 
By considering all of these factors, you can make sure that you select the perfect window treatments for your home. With the right window treatments, you can create a beautiful and functional space that fits your needs. Happy shopping!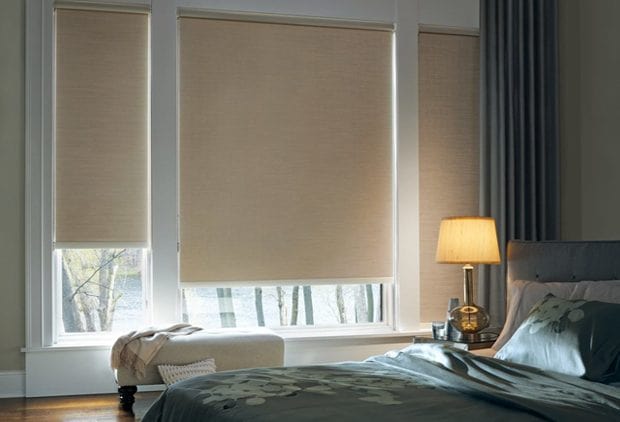 (503) 407-3206