A Comprehensive Guide to Choosing the Perfect Roman Shades
Roman shades are a great way to add beauty and privacy to any room. Not only do they look stylish, but they also provide a range of practical benefits. With so many options available, however, choosing the right Roman shades for your home can be overwhelming. This comprehensive guide will help you navigate through all the choices with ease and find the perfect Roman shade for your space. We'll cover different types of fabric, colors and patterns as well as tips on measuring for size and installation instructions. By following this guide, you'll be sure to choose the perfect Roman Shades that will bring beauty and function into your home. When it comes to choosing the right fabric for your Roman shades, there are a few key factors to consider.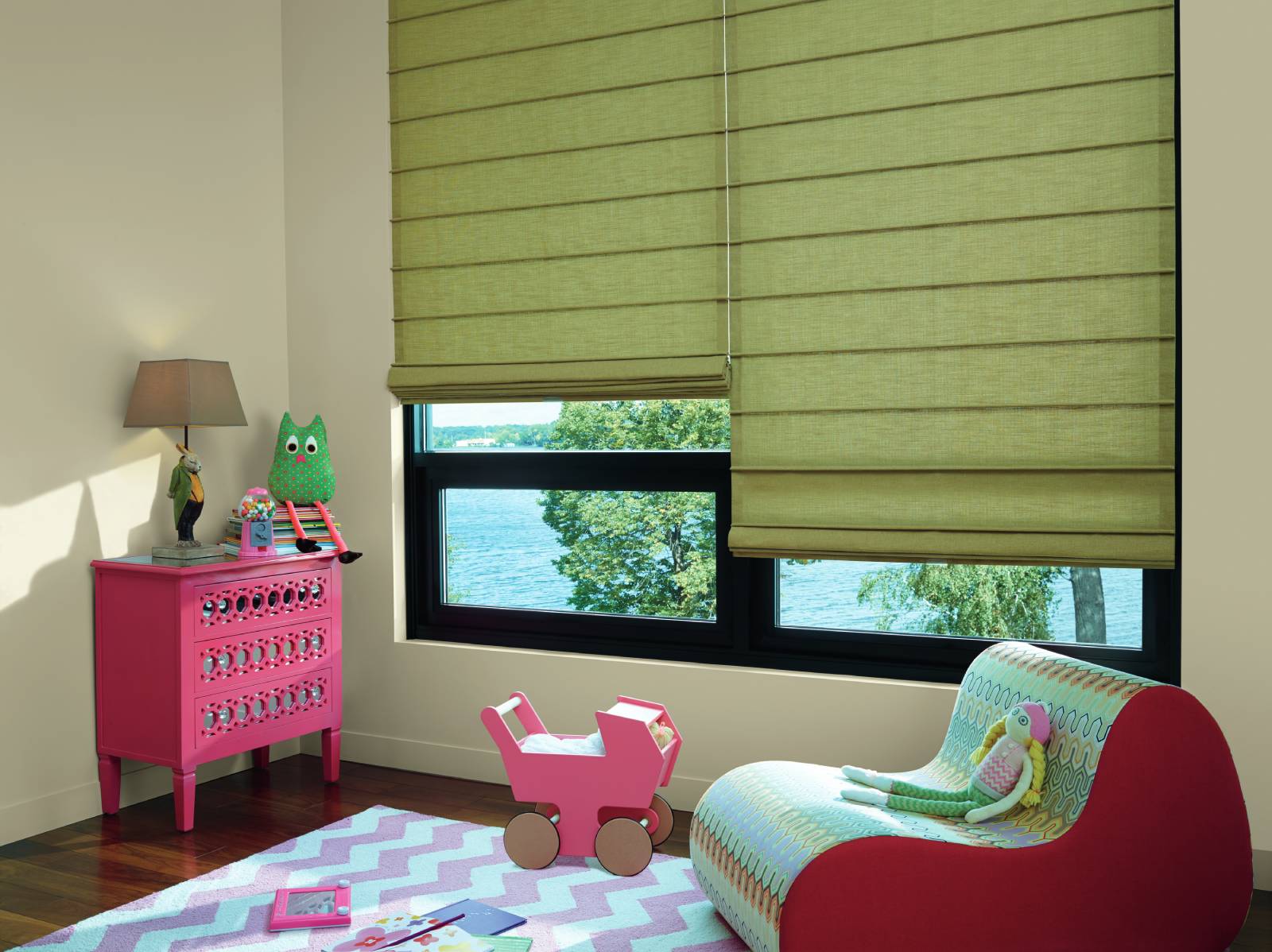 Here are the factors you need to consider when choosing roman shades:
First and foremost, you'll want to look at functionality. Is this a room that needs privacy or blackout features? Do you have pets that might scratch or damage the material over time? Will the fabric be exposed to direct sunlight? Taking all these variables into account will help you choose a fabric that is both durable and attractive. 

The next factor to consider when selecting fabric is style. Best roman shades come in many different colors, patterns and textures. You can opt for a solid color or go with something more adventurous like stripes, florals or geometric prints. If you have multiple windows in the same room, you may want to opt for a pattern that will help tie them all together. Alternatively, consider alternating different fabrics between windows to create a more dynamic look. 

Finally, be sure to take accurate measurements when ordering your Roman shades. If the shades are too large or small they won't fit correctly and could potentially be dangerous. Measuring is relatively easy; simply measure the width of the window at three points: the top, middle, and bottom. Use the smallest of these numbers as your guide when ordering your shades. You can also find helpful guides online or consult with an experienced retailer if you need assistance.  
Once you've selected the perfect fabric and taken all the necessary measurements, it's time to turn your attention to installation. Depending on the size and complexity and type of your window, you may need help from a professional installer. If hiring an installer isn't in your budget consider purchasing easy to install cordless Roman shades or using a premade template to ensure proper placement. 
By following this guide, you'll be sure to find the perfect Roman Shades for your home. With so many options available, it can seem overwhelming at first. But with a little patience and research, you'll be able to find the perfect combination of style, fabric and color that will add beauty and privacy to any room in your home. So go forth and create your dream space!  
With the information provided in this comprehensive guide, you're sure to find the right Roman shades that are both stylish and practical for your space. From selecting different fabrics to taking measurements and installation tips – we hope this guide has been helpful. So get shopping and bring a touch of beauty, style and privacy to your home! 
(503) 407-3206