Why Investing in Custom Interior Shutters is Worth It
Are you considering investing in custom interior shutters for your home? Custom window shutters are an excellent way to give your interiors a higher-end, polished and stylish look that stands the test of time. Not only do they offer timeless beauty, but also many functional benefits too: from energy efficiency to light control to added privacy – all while adding value increase in your space. Keep reading to learn more about why investing in custom interior shutters is worth it!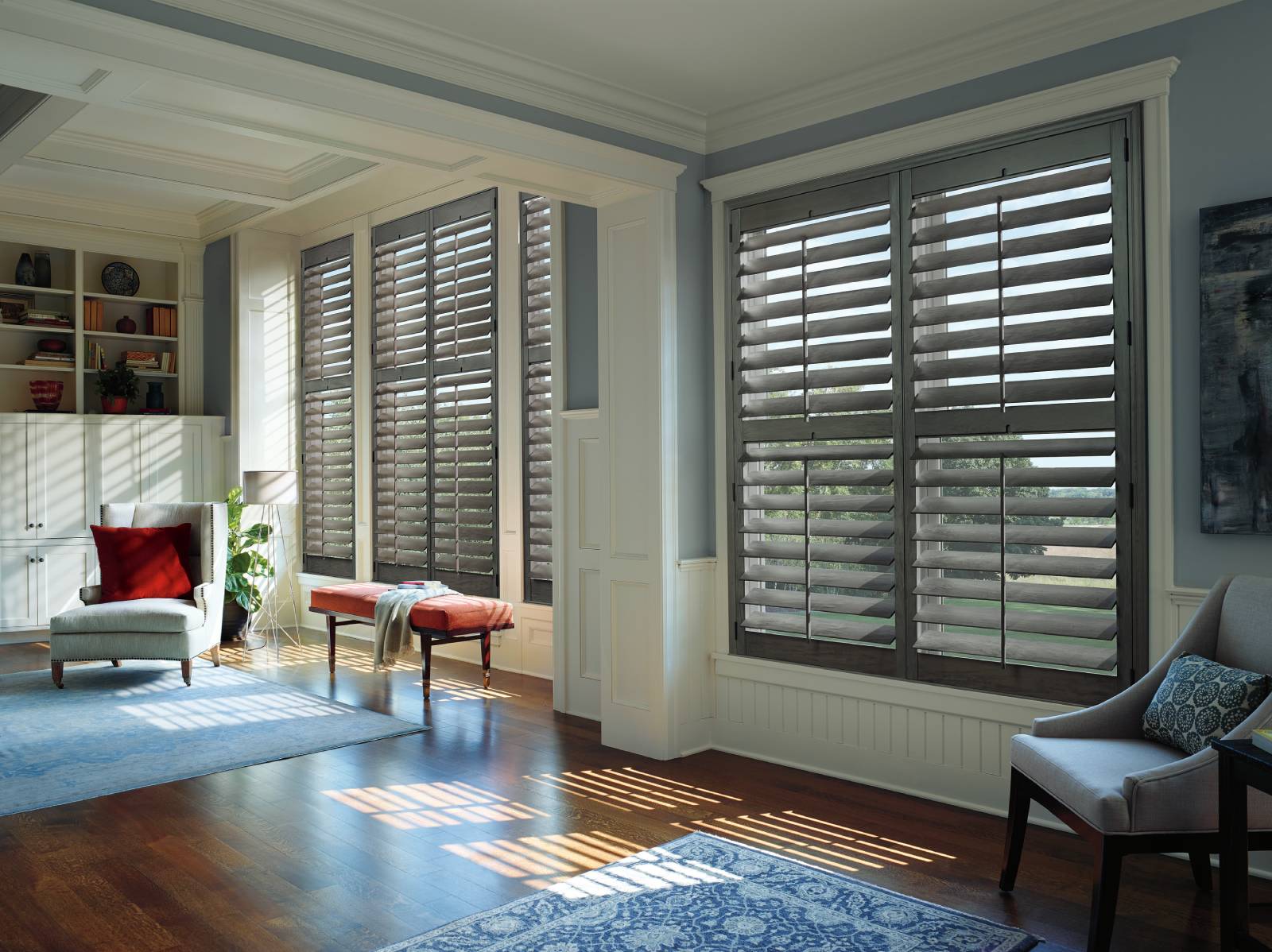 How Custom Shutters Enhance Your Home's Value and Appeal
Custom shutters are an excellent investment for homeowners who want to enhance the value and appeal of their property. Not only do they add to the aesthetic of your home, but they also provide privacy and insulation from outside noise and sunlight. Custom shutters can be tailored to your unique style, allowing you to choose from a variety of materials, colors, and designs. They are also long-lasting and require minimal maintenance, making them a practical option for any homeowner. By adding custom shutters to your windows, you can increase the value of your home while providing a touch of sophistication and charm to your living space.
The Benefits of Investing in Quality Custom Shutters
Investing in quality custom shutters is one of most important part of window covering and have a variety of benefits for homeowners. Not only do they provide added privacy and light control, but they can also enhance the overall aesthetic of a room. Custom shutters offer the ability to match any décor style and can be precisely measured and fitted to any window size or shape. In addition, high-quality shutters can provide energy efficiency savings by helping to regulate the temperature in a room. They also require little maintenance and can last for years, making them a wise investment for any homeowner looking to enhance both their home's functionality and appearance.
Why You Should Consider Custom Shutters for Your Home
Custom window shutters are an excellent choice for homeowners who want to elevate the look and feel of their living space. Not only do they offer unparalleled energy efficiency and durability, but also a sense of timeless elegance that simply cannot be matched by other window treatments. With custom shutters, you have the freedom to choose the style, color, and material that best suits your unique needs, resulting in a finished product that is both functional and aesthetically pleasing. Whether you prefer a classic look or a modern vibe, custom shutters can be tailored to your exact preferences, ensuring that your home looks and feels exactly the way you want it to. So why settle for generic window treatments when you can enjoy the many benefits of custom shutters? Consider investing in this home improvement upgrade today and enjoy the many benefits it has to offer.
Tips for Installing Custom Interior Shutters in Your Home
Installing custom interior shutters is a great way to add an elegant touch to your home décor. However, it can be a daunting task if you don't know where to begin. First and foremost, measure your windows carefully to ensure that your shutters fit snugly. It's also important to choose the appropriate mounting hardware for your shutters. When it comes to installation, start by installing the hinges and then work on installing the panels. Be sure to use a level to ensure that your shutters are straight. It's also worth taking the time to properly sand and paint or stain your shutters to match your interior design scheme. With these tips in mind, you can successfully install custom interior shutters and enjoy the added value they bring to your home.
With custom interior shutters, you can create a beautiful, comfortable home environment to suit your lifestyle and budget. From enhancing the look and value of your home to increasing energy efficiency, there's no doubt that investing in quality custom shutters is a wise decision. It is important to consider careful measurements and materials when selecting the right shutter for your individual needs, along with professional installation tips. Once you have everything settled, you are sure to enjoy the functional style and lasting benefits of custom interior shutters in your home for years to come!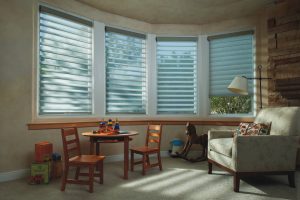 (503) 407-3206