The Top 10 Reasons to Consider Shutters for Your Home
Shutters are an excellent addition to any home, providing both functional and aesthetic benefits. Not only do they add charm and character to your house, but they can also provide additional insulation against the elements and help improve security. With so many stylish design options available, investing in shutters for your home is a smart decision that will pay off for years to come.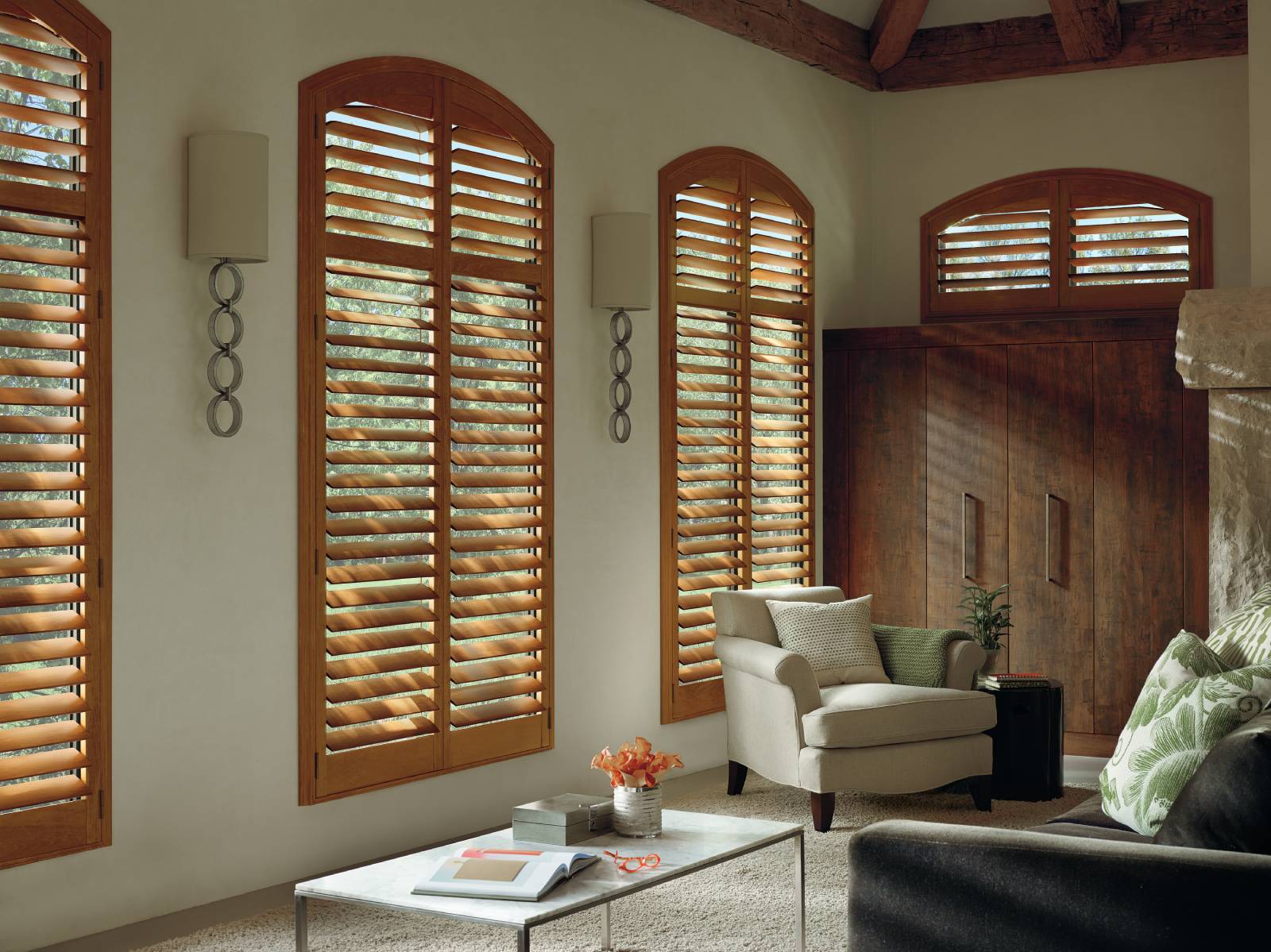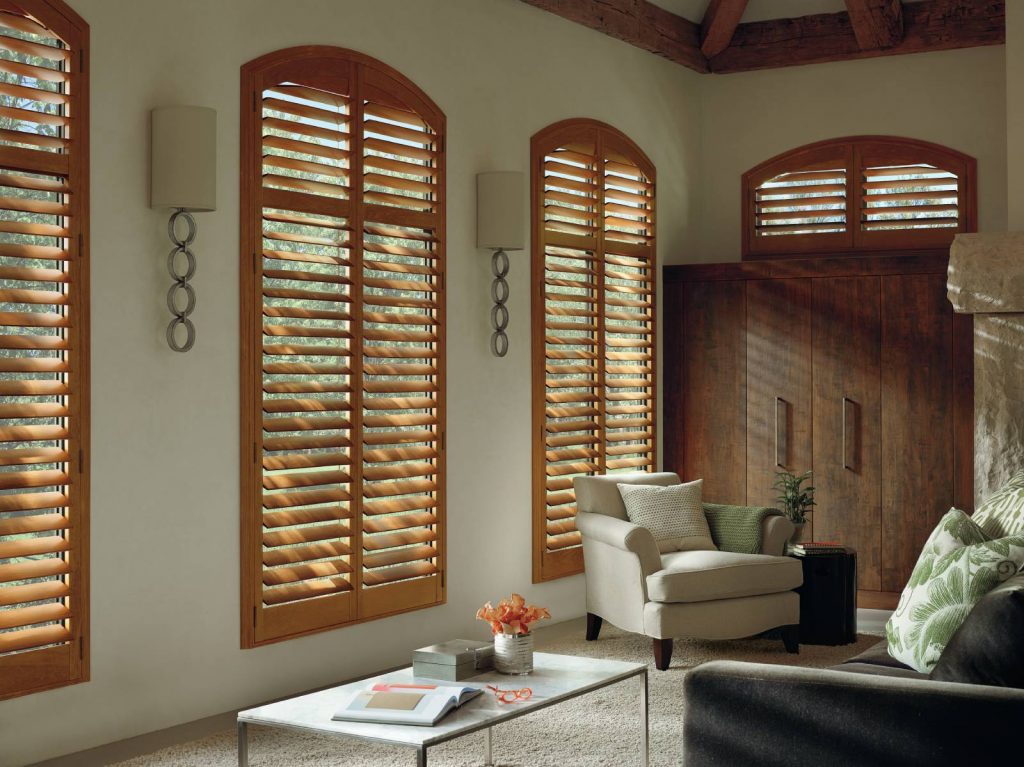 Here are the top 10 reasons to consider shutters for your home:
Improved Insulation: Shutters are a great way to insulate your home from the heat and cold, as they can be adjusted accordingly to keep the temperature inside at an optimal level. This can help reduce energy bills and make your home more comfortable year-round.
Enhanced Security: Shutters offer an added layer of security to your home, as they can be locked and make it more difficult for intruders to enter. Plus, they provide extra privacy when closed so you don't have to worry about others looking in.
Stylish Design Options: Shutters come in a variety of styles and colors, so you're sure to find something that suits the look of your home. From classic wood shutters to modern PVC designs, there's something for everyone!
Sun Protection: Shutters will help keep the sun's rays out of your home and can be adjusted to let in just the right amount of light. This not only helps you save on energy bills, but it also helps protect furniture and carpets from fading due to UV exposure.
Easy Maintenance: Window shutters are very easy to maintain, as they require no additional cleaning or painting once installed. Plus, if you choose a high-quality shutter material like wood or PVC, it should last for many years without any need for repairs or replacements.
Noise Reduction: Shutters make a great sound barrier against outside noises such as traffic, loud neighbors, and more so that you can enjoy peace and quiet in your home.
Increased Home Value: Shutters can add to the overall value of your home, as they are considered a desirable feature that potential buyers look for. Investing in shutters will not only improve the appearance and security of your house, but it may also increase its market value should you decide to sell.
Versatility: Shutters can be used both indoors and outdoors, so you're sure to find something suitable no matter what type of window or door you have in your home. 
Climate Control: Shutters are great for controlling climate because they can help keep cool air inside during summer months and warm air inside during winter months. This means that you won't need to rely as heavily on air conditioning or heating systems to adjust the temperature in your home.
Cost-Effectiveness: Shutters are a cost-effective way to spruce up the look of your home and provide extra insulation, security, and climate control. They may require an initial investment, but they will ultimately pay for themselves over time with all their benefits. 
Investing in shutters for your home is a smart decision that will pay off in the long run. With improved insulation, enhanced security, stylish design options, and more, you'll be glad you made this investment!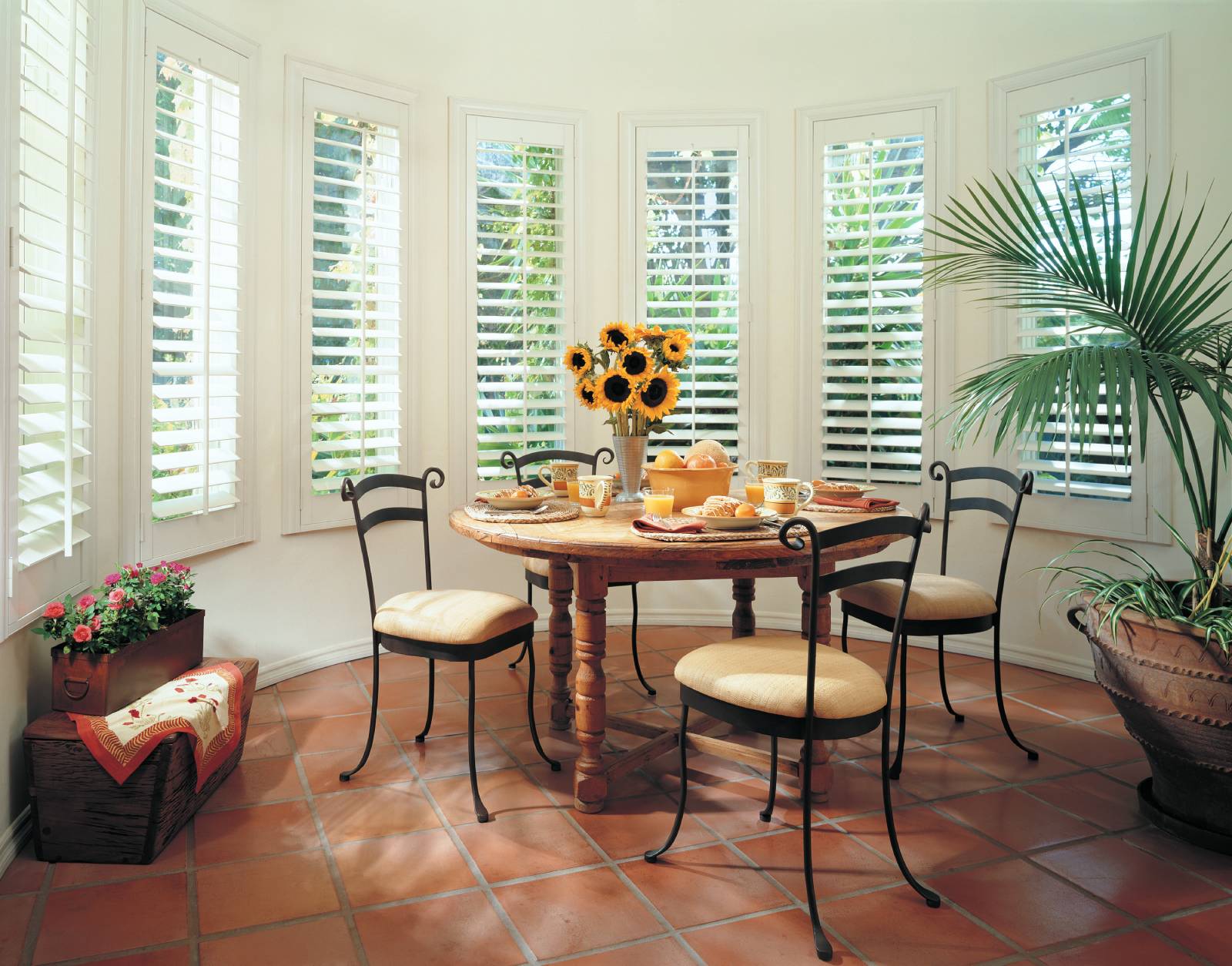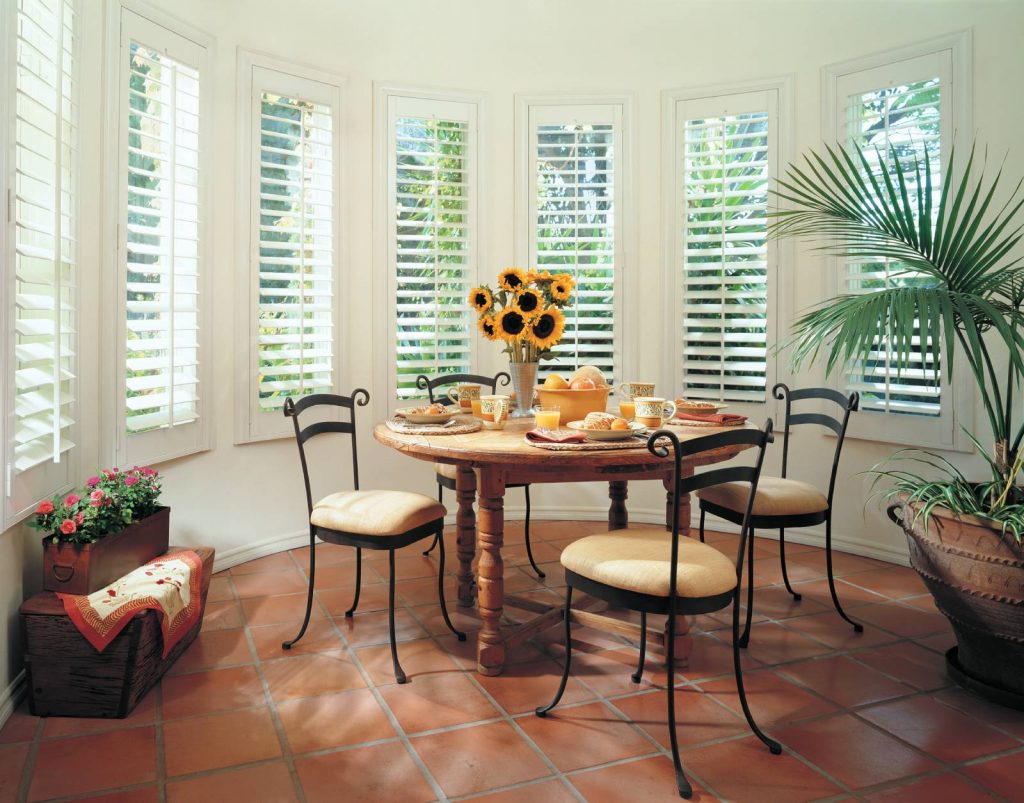 (503) 407-3206