How to Find the Right Blind Installer
Installing blinds in your home can be a daunting task, but it doesn't have to be. By hiring a professional blind installer, you can rest assured that the job will be done right and on time. Blind installers are experienced professionals who know how to measure window openings accurately and select the right type of blinds for each room. They also have access to quality materials at competitive prices, which helps keep costs down. Plus, they offer convenience by doing all the work for you—from measuring and purchasing to installation and cleanup. In this article, we'll discuss why using a blind installer is an excellent option when updating your windows with new treatments, as well as tips for selecting the best installer for your project.
When it comes to accuracy, there's no substitute for experience. Blind installers have the skills and knowledge needed to measure accurately and install correctly. This ensures that your blinds fit perfectly into the window openings, with no gaps or loose edges. Additionally, they can help you select the right type of blinds—whether it's wood, faux wood, vinyl or fabric—based on your design preferences and needs. And because they purchase materials in bulk, you may be able to get great deals on high-quality products at competitive prices. 
Time efficiency is another benefit of hiring a professional blind installer. They know how long each project should take and can provide an estimate up front so you know what to expect. They also get the job done quickly, which can be a major advantage if you're in a hurry to have your blinds installed.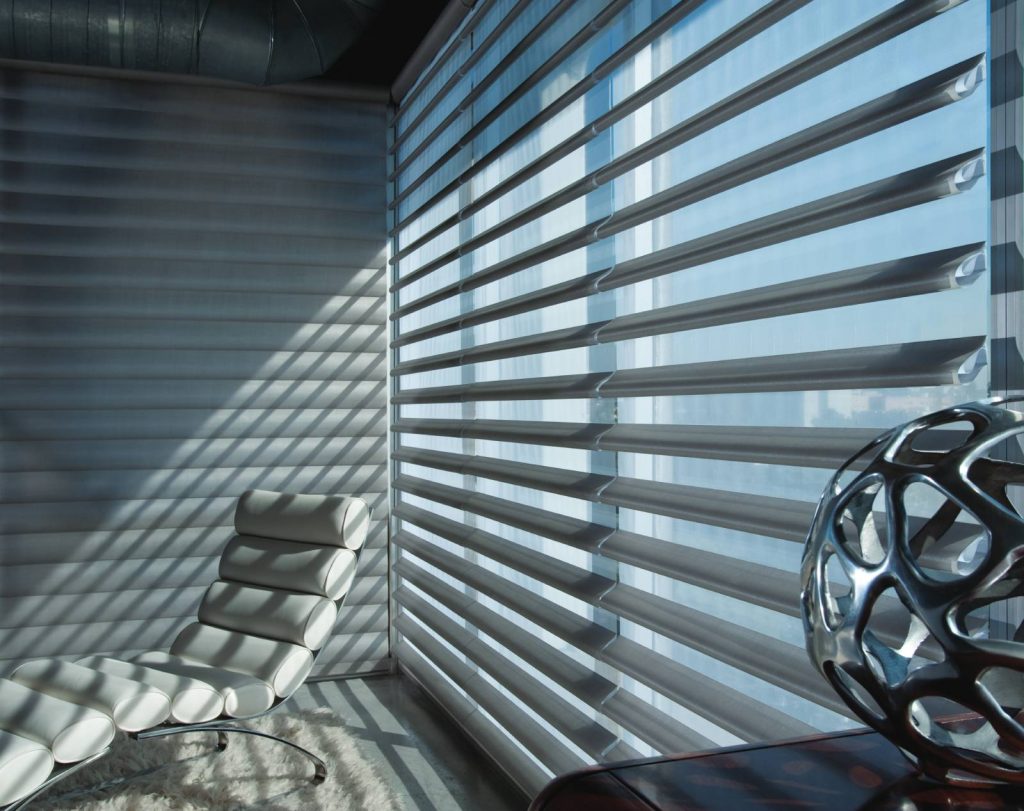 The process of selecting the right blind installer for your project is an important step in ensuring you get a quality job done on time and within budget. Here are some tips to help you find the best installer for your needs:
Check references and online reviews: Make sure to research any potential installers and read online reviews from past customers. This will give you an idea of the quality of their work, as well as how reliable they are. Ask for references from previous customers so you can speak directly to them about their experience with a particular installer. 
Look for written warranties: Many blind installers offer warranties on materials and labor, which ensures that any issues or problems with your new window treatments will be taken care of quickly and without extra cost to you. Make sure the warranty covers both materials and labor, as well as any necessary repairs or replacements if something goes wrong down the road. 
Consider their experience: Experienced installers have likely installed various types of blinds in many different homes, so they understand how to properly measure window openings and select the right type of blinds for each room. They also know how to handle installation challenges such as oddly shaped windows or difficult mounting points, which makes them better suited than amateur installers. 
Consider their prices: Professional blind installers tend to charge more than do-it-yourself projects due to their expertise, but they can often provide cost savings through bulk purchasing discounts on materials and quality workmanship that lasts over time—saving money in the long run. Be sure to compare prices between multiple installers before making a decision on who is right for your project. 
Find out about insurance coverage: Installing blinds involves working around home fixtures such as furniture and light fixtures, so it's important that any prospective installer has adequate insurance coverage in case something goes wrong during installation or afterwards due to defective materials or poor workmanship. Ask potential installers about their insurance policy details before making a decision on who to hire for the job.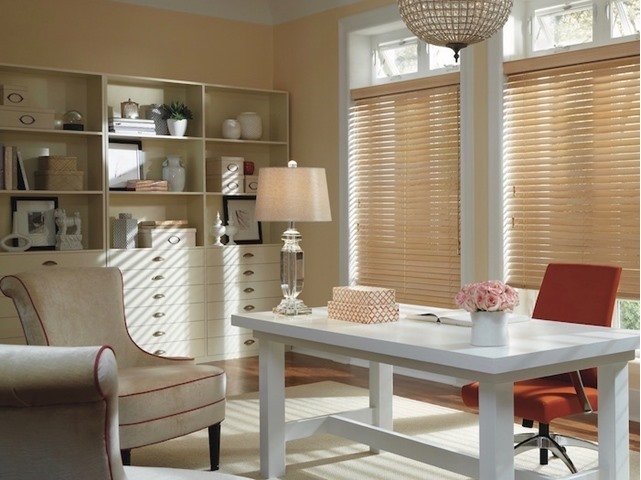 (503) 407-3206