How to Maximize Comfort and Style with Home Window Treatments
Are you looking to stylishly spruce up your home and make it more comfortable? Windows are an important element of a residence, as they regulate light and temperature levels while allowing people to gaze outside. Window treatments can be used to maximize comfort levels, create privacy, reduce glare reflection, save on energy costs, and even improve the aesthetics of a space. A consultation with window treatment experts is highly recommended in order to achieve optimum results through informed decisions so read on for everything you need to know about home window treatments consultations!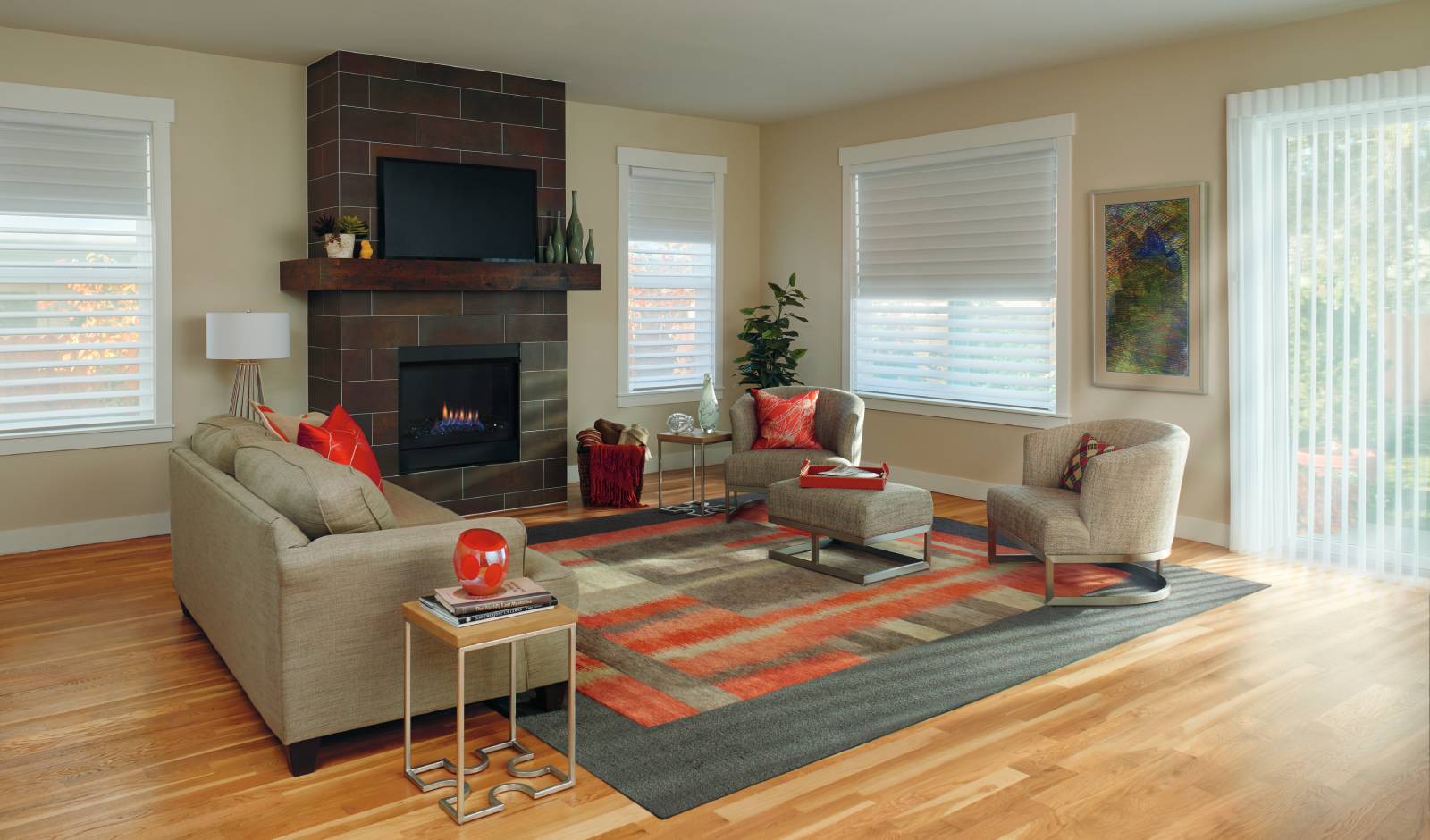 What are the Benefits of Home Window Treatments
Home window treatments offer a variety of benefits for homeowners looking to enhance the aesthetic appeal and functionality of their living spaces. One of the most significant benefits is increased privacy control. With the right window treatments, you can prevent prying eyes from seeing into your home while still allowing natural light to enter. Additionally, window treatments can help regulate temperature, as they block out excess sunlight and maintain indoor warmth during colder months. Another key benefit is improved energy efficiency, as window treatments can help reduce heat loss and save you money on utility bills. From enhancing your home's décor to providing much-needed functionality, there are numerous advantages to investing in high-quality window treatments tailored to meet your unique needs.
Tips for Choosing the Right Window Treatment Consultation
Choosing the perfect window treatment can be a daunting task, but with the help of a consultation, it can become a stress-free experience. A consultation with a professional can provide you with insight and options that you may not have considered before. During the consultation, take the time to discuss your personal style, light control preferences, and privacy needs. A professional will be able to guide you through the different types of window treatments that are available, including blinds, shades, and curtains. They will also take measurements of your windows to ensure a perfect fit. Remember, window treatments not only enhance the visual appeal of your home, but they also offer practical benefits such as reducing energy costs and protecting your furniture from harmful UV rays. By taking advantage of a consultation, you can feel confident in making the right choice for your home.
How to Clean and Maintain Your Window Treatments
Window treatments are essential for adding a finishing touch to any room in your home. But, over time, they can accumulate dirt, dust, and other debris that can make them look dull and dingy. To keep your window treatments looking clean and fresh, it's important to know the right way to clean and maintain them. Start by vacuuming them regularly with a brush attachment to remove any loose dirt or dust. If your window treatments are machine washable, be sure to follow the care instructions on the label. For non-washable treatments, use a damp cloth or a soft brush to remove any stains or spots. Additionally, dusting your window treatments at least once a week will help keep them looking neat and tidy. By following these simple tips, you can keep your window treatments looking great for years to come.
How to Create a Cohesive Look Throughout Your Home With Window Treatments
Creating a cohesive look throughout your home with window treatments is an essential part of interior design. Window treatments are not only functional, but they also serve as a decorative element. To achieve a cohesive look, it is important to select the right color, fabric, and style of window treatments that complement the overall style of your home. For example, if your home has a modern style, choosing sleek and simple window treatments with neutral colors will bring a clean and cohesive look. On the other hand, if your home has a traditional style, choosing ornate window treatments with rich fabrics and intricate patterns will add a touch of charm and elegance.
In conclusion, there are an abundance of benefits to home window treatments, as well as a variety of considerations that should be taken into account when choosing the right consultation for your home. Shopping for window treatments can be overwhelming, so it's important to research different design options before making a major purchase. Additionally, proper cleaning and installation will ensure that your window treatments last through years of use. Lastly, by providing your home with a cohesive look with room-to-room window treatment coordination, you can easily make personal touches without feeling overwhelmed or out of your element.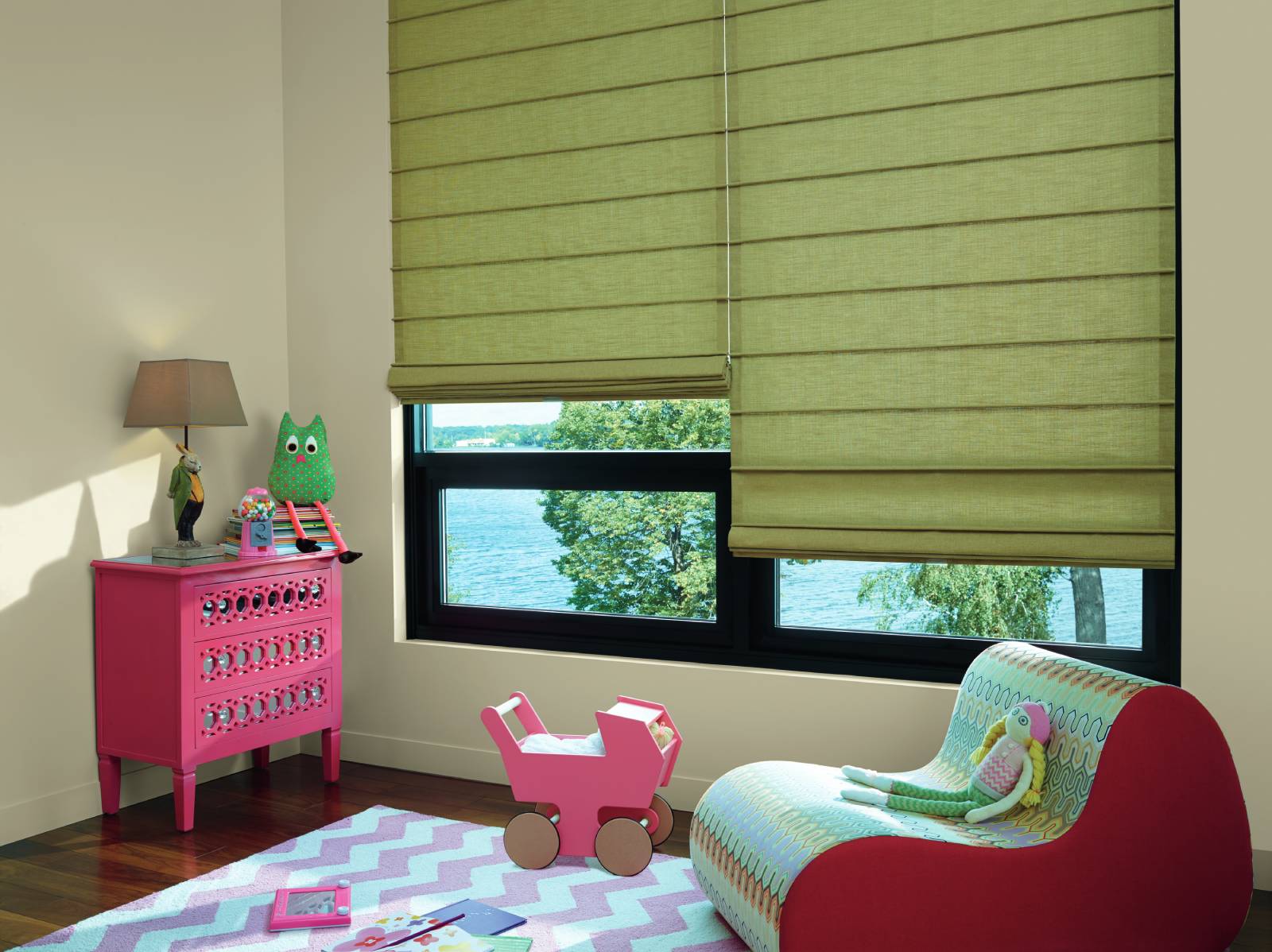 (503) 407-3206