How to Pick the Perfect Arch Shades for Your Windows
Choosing the right window arches can be tricky, especially if you're not sure what to look for. From size and color to material and style, there are many factors that come into play when selecting the perfect arch shades for your windows. But don't worry – with a little research and some helpful tips from experts, you can find the ideal arch shade for your home. In this article, we will provide 10 tips on how to choose the best arch shades for your windows so you can achieve maximum comfort and satisfaction in your home.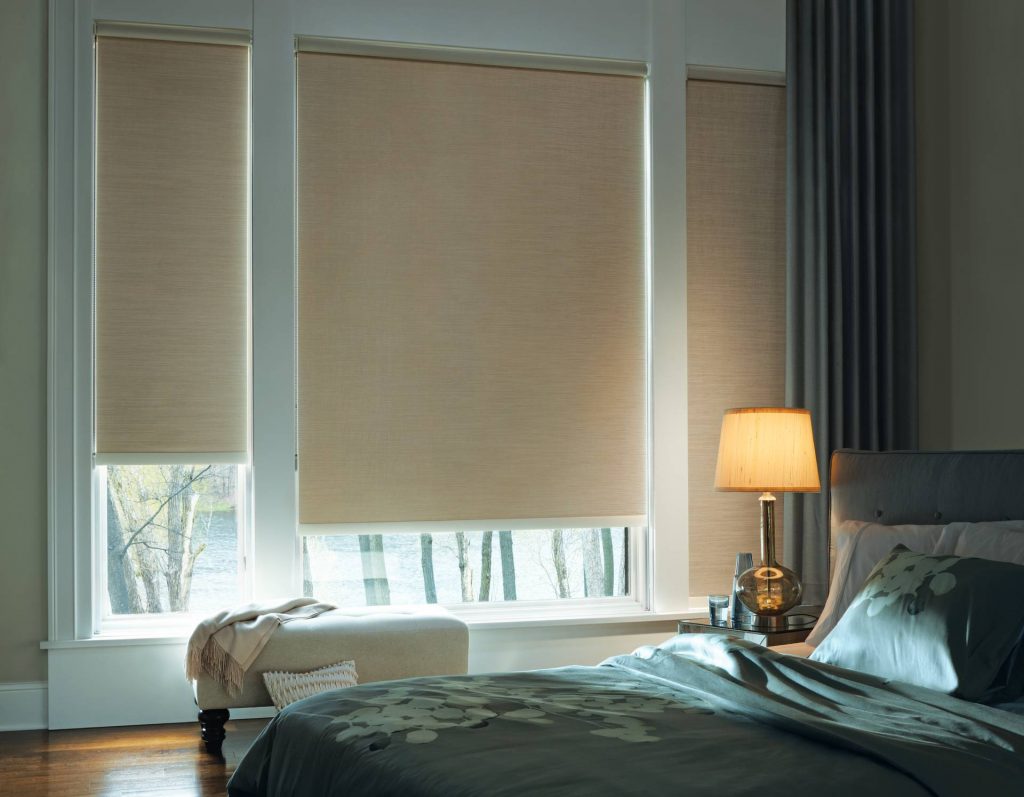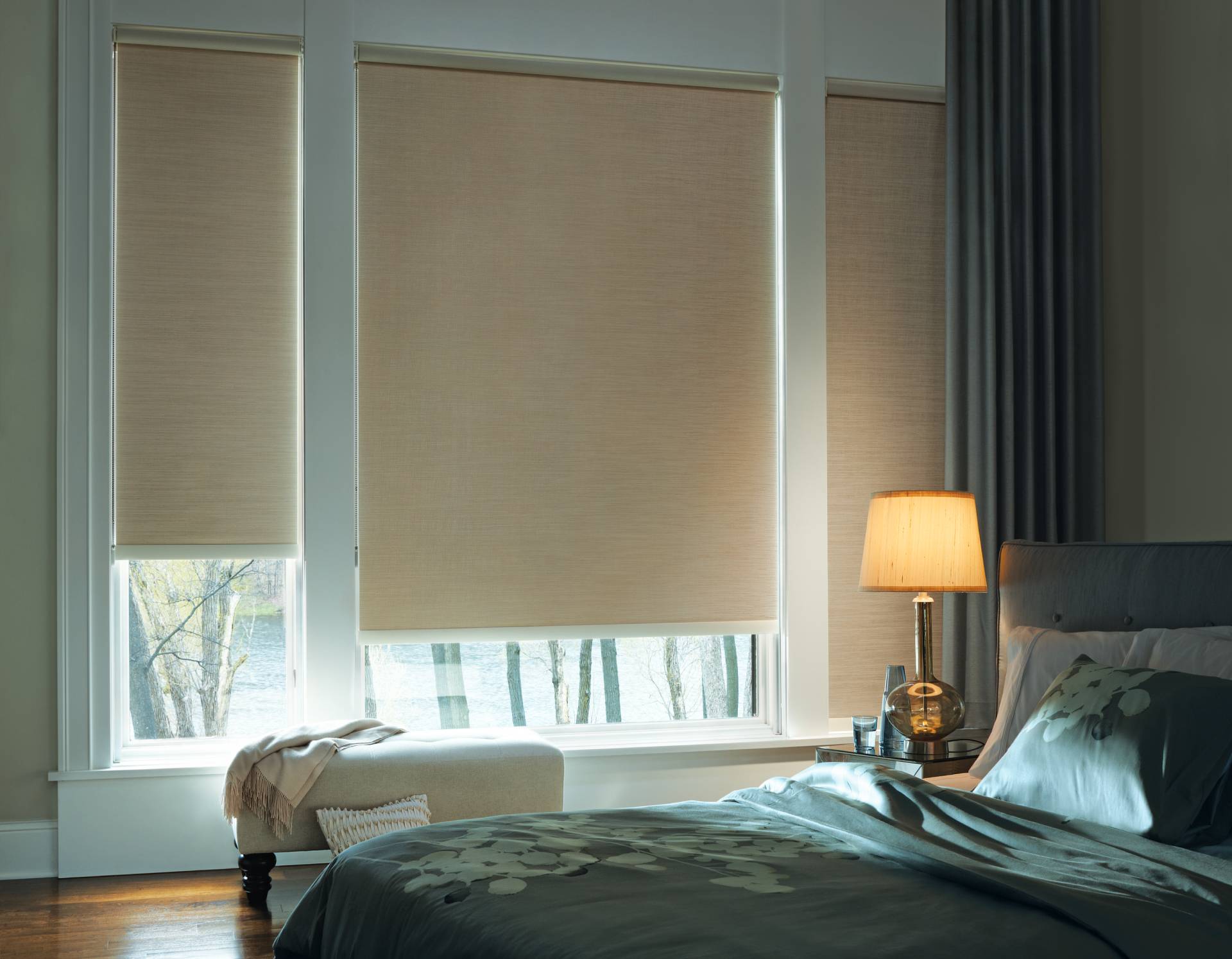 Here are ten tips for choosing arch shades for windows:
Measure Your Windows: Before you begin shopping for arch shades, it's important to measure your windows accurately so you know the exact size of each window and the type of shade that will fit. 
Choose the Right Color: Consider the color palette of your home when selecting arch shades, as this can help bring out certain features in a room, such as furniture or artworks. 
Think About Material: There is a wide range of materials available for arch shades, from natural fabrics like cotton and linen to synthetic options such as vinyl or faux wood. Weigh up the pros and cons of each material before making your choice. 
Pick a Style That Suits Your Home: Consider the style of your home and the look you're trying to achieve. For example, if you have a classic, traditional style home, choose arch shades that are in keeping with this theme. 
Opt for Neutral Tones: If you want to keep things simple and neutral, opt for arch shades in neutral colors such as gray or beige. These tones match well with almost any type of décor. 
Consider Light Control: Think about how much light control you need from your arch shades; do you want blackout options for maximum darkness? Or sheer options that still let some sunlight through? 
Look at Fabrics Closely: When shopping for arch shades, take the time to look at fabrics closely. This will help you identify any imperfections or flaws and make sure that you get the best quality possible. 
Check for Durability: Make sure the arch shades you select are made from durable materials, such as those that offer UV protection and noise reduction. These features can help extend the lifespan of your window treatments. 
Consider Price: Don't forget about budget when selecting arch shades; there is a wide range of options available in all different price points, so it's important to find something that suits your budget as well as your style preferences. 
Hire an Expert: If you need more guidance or advice on choosing arch shades, consider hiring a professional. They have the experience and knowledge to help you select the perfect window treatments for your home.
By following these tips, you can be sure that you'll find the right arch shades for your windows. With the right materials, style and color in place, you can create an inviting atmosphere in any room of your home. Good luck!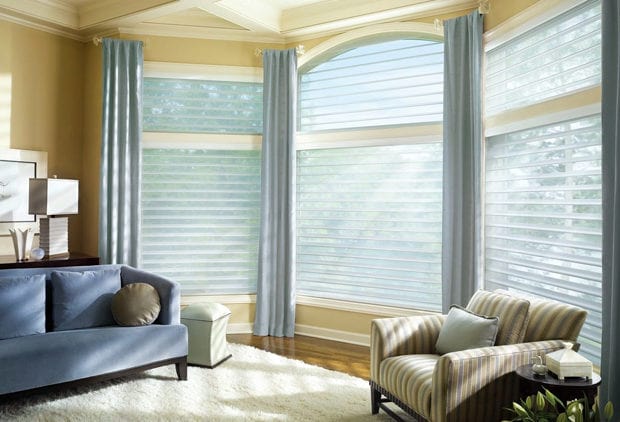 (503) 407-3206