How to Prepare for a Successful In-Home Window Treatment Consultation
Are you ready to select the perfect window treatments for your home? It can be a daunting task sometimes and having somebody familiarize themselves with all of your windows in person is key. When it comes time for an in-home window treatment consultation, there are steps you should take in advance to make sure everything goes as smoothly as possible. From designing a plan of action to deciding what materials to use, So let's talk about how you can get prepared for your successful in-home window treatment consultation!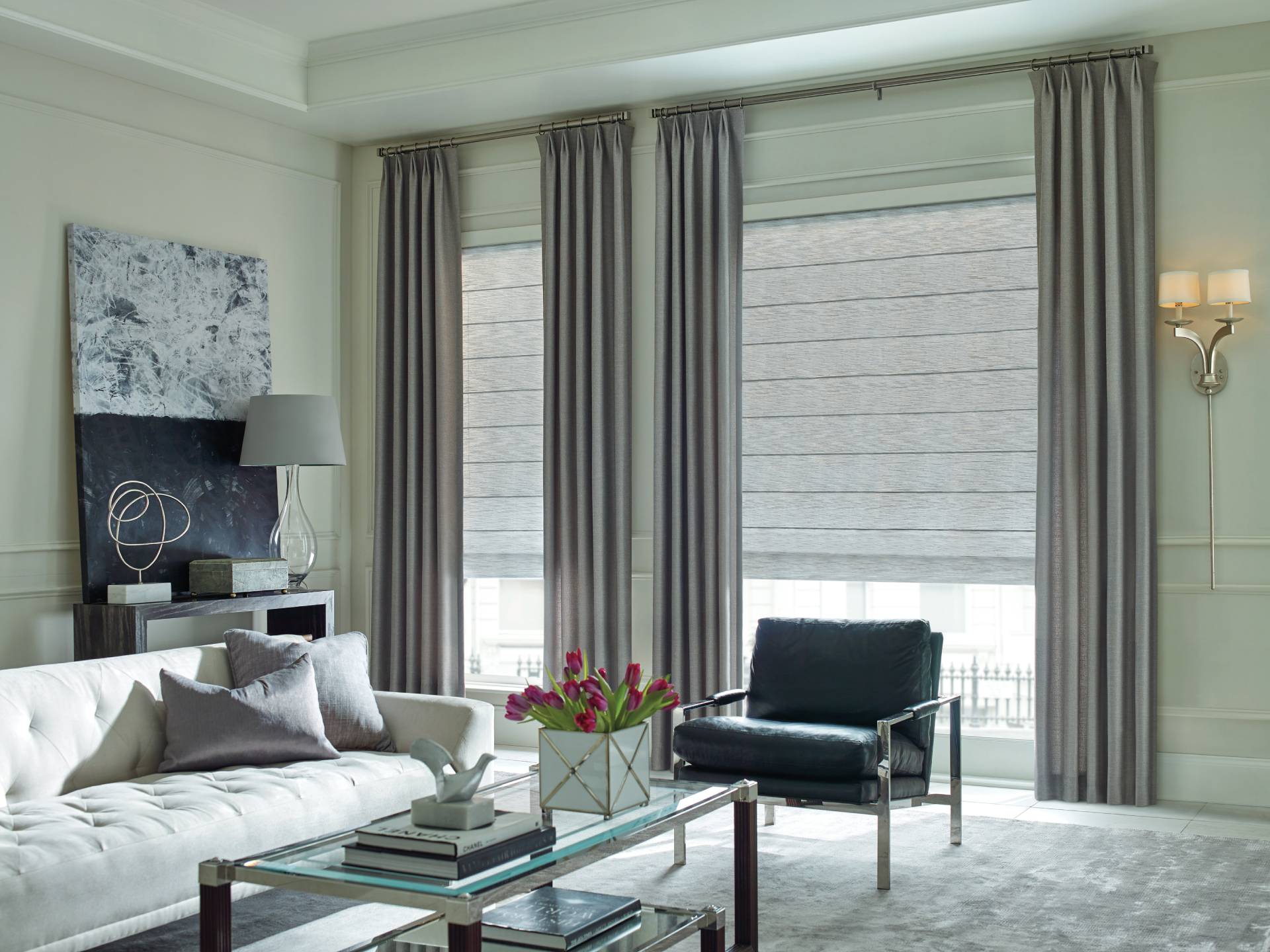 Know the purpose of your consultation
When it comes to upgrading your home's window treatments, it's important to know exactly what you're looking for before consulting with a professional window treatment provider. Are you hoping to increase privacy, block out excessive sunlight, or simply add a decorative touch to your windows? Knowing the purpose and function of your desired window treatments will not only help you communicate with your consultant but will also ensure that you end up with the perfect solution for your specific needs. So, take some time to consider what you want your window treatments to achieve, and let your consultation be a productive and efficient experience.
Research different types of window treatments, so you can make an informed decision
Your windows are more than just openings that let air and light into your home – they're also a chance to add some style and personality to your space! With so many different types of window treatments available, though, it can be tough to choose the right one. That's why doing some research is key. From classic Roman shades to breezy sheer curtains, there are options to fit every style and budget. Take the time to explore different materials, colors, and patterns, so that you can make an informed decision that you'll love for years to come.
Ask questions about fabrics, materials, installation options and other features your window treatments can have
When it comes to window treatments, there are a variety of options available to suit your preferences and needs. One important aspect to consider when selecting the right treatment is the fabric or material it's made from. Whether you prefer a lightweight sheer or a heavy blackout fabric, the type of material you choose can greatly affect the look and functionality of your treatment. Another important aspect to consider is installation options, such as whether you prefer an inside or outside mount, or if you want motorized blinds for added convenience. By asking questions and exploring all the features available, you can find the perfect window treatment to enhance your home's décor and functionality.
Make sure to discuss any safety concerns or special requirements beforehand with the consultant
When consulting with a professional, it's important to cover all grounds, especially when it comes to safety concerns or special requirements. Whether you're looking to renovate your home or plan a large event, being proactive and open about any potential risks or necessary accommodations can save you time and potentially a lot of headaches down the line. Don't be afraid to ask questions and voice your concerns. A good consultant will take the time to address any potential issues and work with you to find solutions that meet your needs. So, before you move forward with any project or event, make sure to have a conversation with your consultant about safety and any special requirements.
An in-home window treatment consultation can seem daunting, but with a little preparation, they don't have to be. Doing your research beforehand, knowing exactly why you want window treatments in the first place, familiarizing yourself with the different options that are available, and having a budget in mind for your desired treatments are all necessary steps for a successful consultation. Additionally, it helps to have accurate measurements of your windows and to think about any safety or special requirements beforehand. With these tips in mind, you can make the most of your next in-home window treatment consultation and ensure that the new window treatments you pick fit perfectly into your home.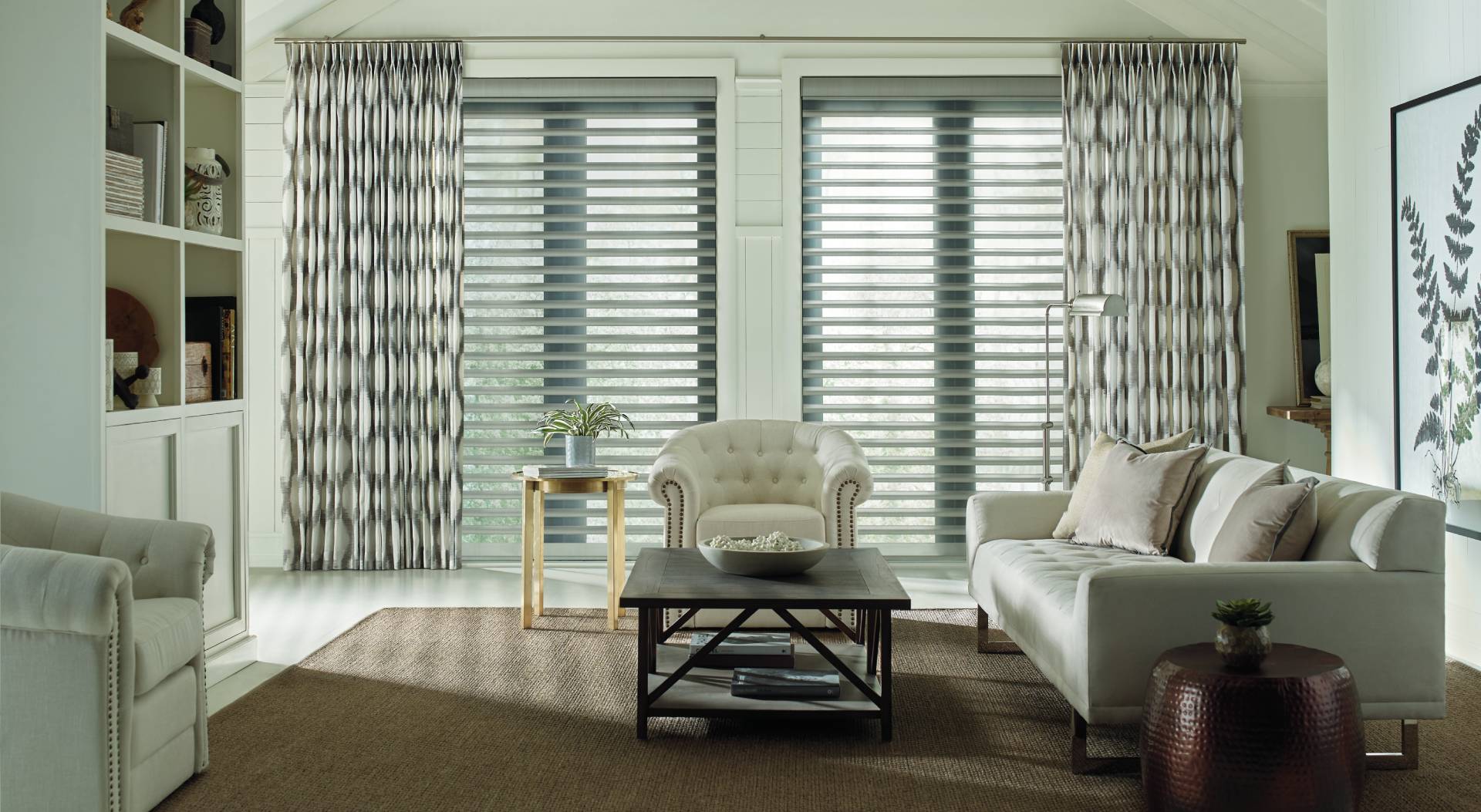 (503) 407-3206